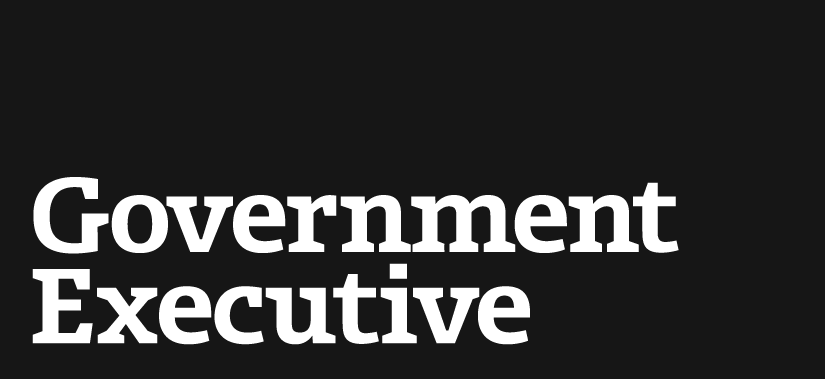 Open government: A new window on the world
December 23, 2011
One irony of the digital revolution is that it has made the once relatively simple concept of government transparency significantly more opaque. In the old days of paper, transparency generally meant two things: meetings and documents. The game was about what public officials would show you and what they wouldn't and how long it would take to find out.
The rise of the Internet brought an increased focus on proactive disclosure of agency reports, audits and visitors' logs. Soon the government was releasing massive data sets online, even if no one had specifically requested them, and the concept of transparency became a matter of how clearly information was organized and how easily it could be searched, as much as it was about the content itself.
Read the whole story at Nextgov.com.
---
December 23, 2011
https://www.govexec.com/technology/2011/12/open-government-a-new-window-on-the-world/35713/