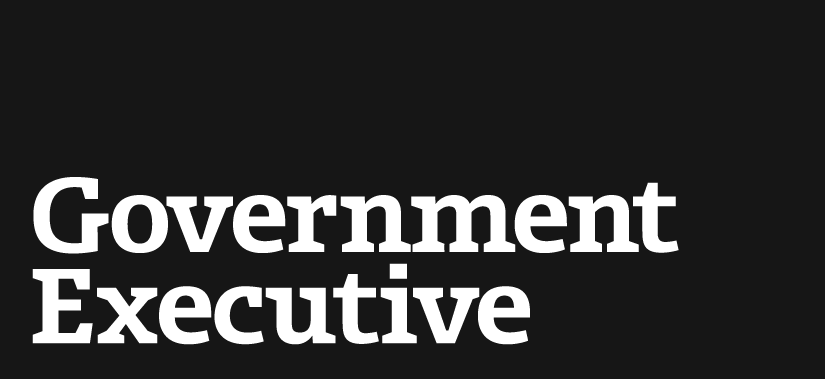 If you think you'll save money with cloud computing, think again
December 6, 2011

More than half of organizational users saved little or no money after transitioning to cloud computing, according to a new study, and only 14 percent actually downsized their information technology departments after moving to the cloud.

The findings could concern federal IT officials who have said they would save roughly $5 billion annually by 2015 by transitioning about a quarter of the government's $80 billion annual IT budget to private, public and hybrid clouds. Read the whole story at Nextgov.com.
---
December 6, 2011
https://www.govexec.com/technology/2011/12/if-you-think-youll-save-money-with-cloud-computing-think-again/35562/