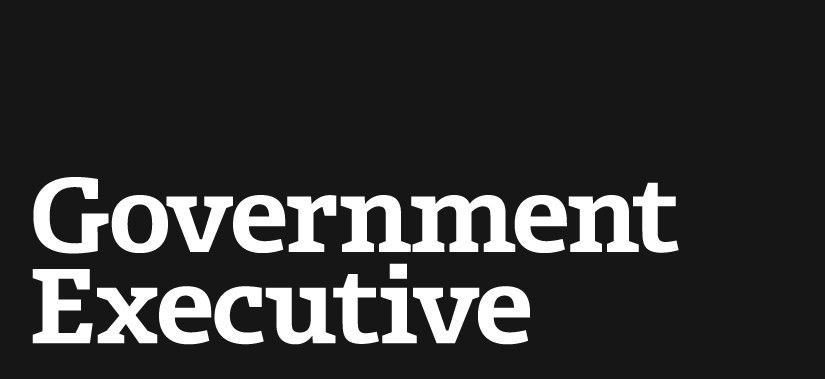 We the People draws a curious crowd
November 28, 2011

During roughly two months since its launch, the Obama administration's We the People online petition website has drawn environmentalists looking to kill the Keystone pipeline project, graduate students seeking more subsidized loans and immigrants advocating for a less labyrinthine visa system.

It's also attracted online poker enthusiasts asking for consumer protections, Wiccans looking for legal protections and three children seeking the return of their deported mother.

Curious about who was using this experiment in digital democracy, Nextgov pulled the 119 petitions posted to We the People on Nov. 14 and organized them by broad subject matter here. Read the rest of this story at Nextgov.com.
---
November 28, 2011
https://www.govexec.com/technology/2011/11/we-the-people-draws-a-curious-crowd/35496/