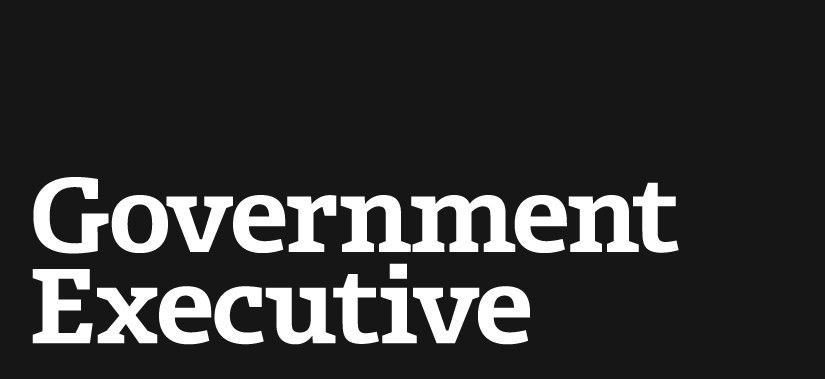 New Performance.gov website faces performance problems of its own
August 26, 2011

The Performance.gov website, launched Thursday as a central repository for information about federal agencies' spending, hiring and cost-cutting initiatives, soon will be the main home for all federal performance websites, a White House official told Nextgov.

In accordance with a governmentwide campaign to rationalize the federal Web presence, Performance.gov will become the master domain for government performance data with other performance-tracking websites, such as the Federal IT Dashboard, rolled into Performance.gov as lower-level domains, the Office of Management and Budget official said.

But the site faces major performance challenges of its own. A last-minute deal between the Obama administration and House Republicans to avert a government shutdown in April cut fiscal 2011 funding for online open government initiatives by more than three quarters to just $8 million.

Read the whole story at Nextgov.com.
---
August 26, 2011
https://www.govexec.com/technology/2011/08/new-performancegov-website-faces-performance-problems-of-its-own/34749/