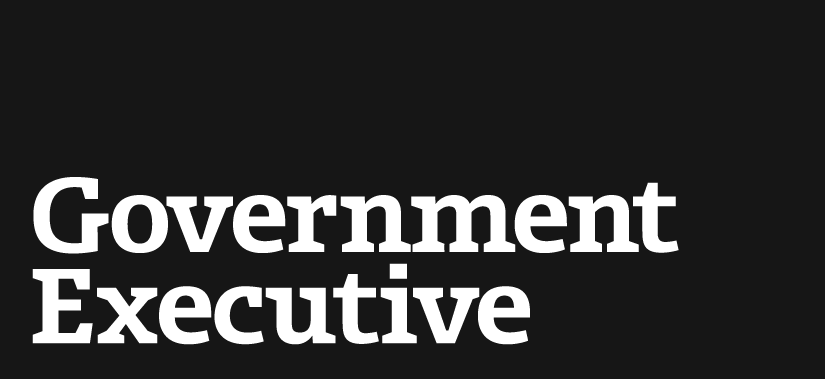 Confusing terms prompt call for health IT glossary
November 9, 2007
A "cacophony" of competing and confusing definitions, with terms often used interchangeably, is hampering progress toward a nationwide health information network, according to the National Alliance for Health Information Technology and the Health and Human Services Department.
On behalf of the alliance, HHS on Tuesday called for help in defining key health IT words, such as "electronic medical record" and "electronic health record." The alliance is working with HHS to compile a glossary by March 2008.
They want volunteers from the technology industry, employers, advocacy groups, academia and other fields active in health information exchanges to get involved. Volunteers will meet biweekly via teleconference starting Nov. 30 until a final report is published in March.
Michael Westcott, the chief medical information officer at Alegent Health, which operates hospitals in Nebraska and southwest Iowa, said the task ahead will be hard but pivotal.
There are "a lot of segments of medicine. It's hard to change to have a national compromise," said Westcott, who tried and failed to reach agreement across Alegent's nine campuses on a set of general health terms five years ago.
"It's always been dangerous if you have a car accident in New Jersey and you're from Nebraska," he said, explaining the need for standard medical definitions. The word "attending physician" in one hospital's data system could refer to a role entirely different from the attending physician field in another state's database, he said.
"If we're going to improve our nation's healthcare, we have to make this work," Westcott said. "This is just one step in that process."
Christine Bechtel, of the nonprofit eHealth Initiative, suggested that the project add "health record data bank" to its list.
The concept, also called a "health record trust," is described differently by many groups. For example, the Information Technology and Innovation Foundation recently issued a report that described it as a system where multiple data banks compete to manage digital health records for patients, who have full control and ownership of their health information. "There is no consensus because no one agrees on what it is," Bechtel said.
Bechtel also noted that some use the term "electronic health records" to refer to what most others would call a "personal health record." EHRs usually refer to documentation created by healthcare providers, while PHRs are created by patients.
A potential hang-up during the collaboration process may be business interests, she said. "Some stakeholders have made real investments in particular terminologies," in their marketing materials and elsewhere, "so defining terms can have real business impacts."
Scot Silverstein, a physician, consultant and former director of Drexel University's Institute for Healthcare Informatics, said he does not see useful consensus being reached anytime soon, partly because of power plays over such issues.
Also, there is no authority to offer clarity on terminology -- like what the National Library of Medicine has done with its Unified Medical Language System, which is aiding the development of computers that behave as if they "understand" the meaning of biomedicine and health jargon.
"Attempting to define terms in a volatile, competitive industry or field is not an easy task," Silverstein said.
---
November 9, 2007
https://www.govexec.com/technology/2007/11/confusing-terms-prompt-call-for-health-it-glossary/25719/