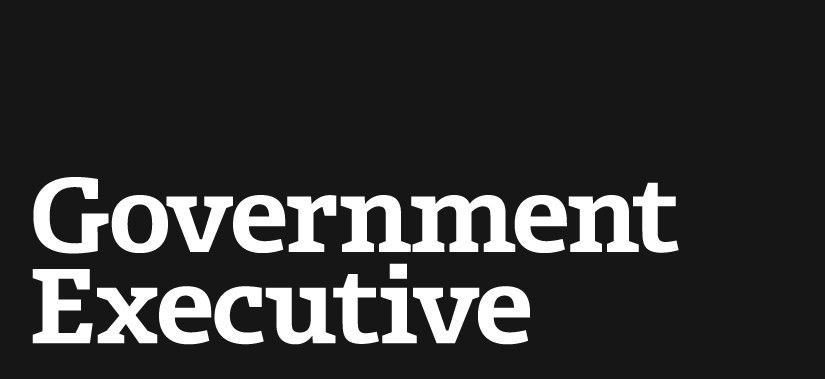 Procurement agency to take telework lead
September 12, 2007

Managers at the General Services Administration, the government's buying arm, must get 50 percent of their eligible employees to telework by the end of 2010, GSA Administrator Lurita Doan announced Wednesday. She said the most difficult part of the operational overhaul will be convincing managers to embrace a "covenant of trust" with their off-site employees.

Currently, about 10 percent of GSA employees who are eligible to telework do so, while the government-wide participation rate lags behind at 4.2 percent.

"We have to institutionalize this program," Doan said at a symposium hosted by the federal telework advocacy group Telework Exchange. Recent research shows that the benefits of working from home or at a site close to home are reduced greenhouse-gas emissions, increased worker productivity, higher job satisfaction and cost savings.

GSA has 14 telework centers throughout Maryland, Virginia and West Virginia, and has plans to gauge the feasibility of several other alternative worksite arrangements over the next year. About 90 percent of GSA's 12,000 employees are eligible to telework. Officials said they have not yet determined the cost of expanding telework participation.

Doan said she is calling for aggressive action at GSA to lead by example in encouraging employees throughout the government to work outside the office. Recently, GSA officials launched an initiative to offer federal supervisors, managers and senior executives free use of its telework centers from February through September.

Familiarity with working remotely also is imperative for continuing agency operations during emergencies, she said.

Doan wants the number of GSA teleworkers up to 20 percent by the end of 2008 and up to 40 percent by the end of 2009. By 2010, she wants 50 percent of all eligible GSA employees to telework once or twice a week.

The move comes after government-wide projections estimated that nearly 193,000 new workers will be needed for mission-critical jobs over the next two years. As baby boomers retire, GSA and other agencies are increasing recruitment efforts.

Our employment notices will now "clearly state whether telework is an option" for open positions, Doan said.

"To me, the security piece" of moving government data outside the office is "the simplest part" of the telework challenge, Doan told reporters. Training managers is the hard part, she said.

"I will start by teleworking at least two days a month," she said, noting that GSA's Reston, Va., center near her home could be a perfect workstation for snow days.

Later, Joseph Hungate, the chief financial officer and former chief information officer for the Treasury Department's inspector general for tax administration, told the audience that the top risk with telework is not "some technology" but "someone." In other words, the greatest danger is staff not following security policy.

At the International Trade Commission, where business travel is routine, employees were able to overcome management resistance to telework with a proven track record of off-site productivity, commission CIO Stephen McLaughlin said.
---
September 12, 2007
https://www.govexec.com/technology/2007/09/procurement-agency-to-take-telework-lead/25278/