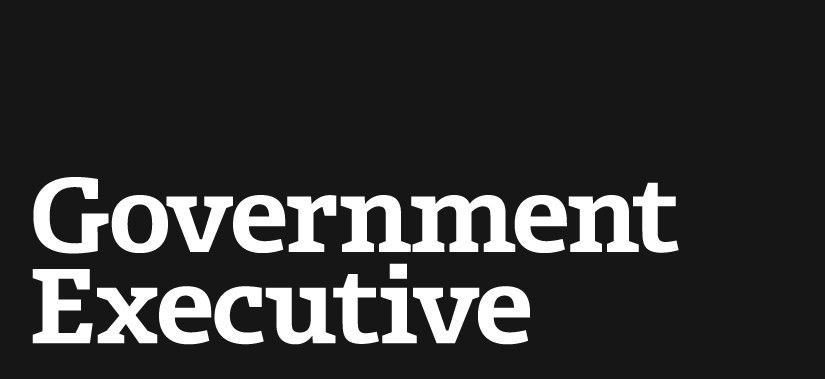 FAA technology chief faces 'brutal reality' of tight budgets
May 22, 2007
The Federal Aviation Administration is "caught in a squeeze" between an increasing demand for its services and the "brutal reality" that it is not going to see a significant budget increase any time soon, a senior technology official said Tuesday.
David Bowen, assistant administrator for information services and chief information officer at the FAA, said the current air traffic control system cannot expand enough to handle the amount of traffic predicted to fill the skies in the coming years. Estimates show that by 2014, the number of people who fly will rise from the current 750 million a year to more than 1 billion a year, Bowen said. Air traffic will triple by 2025, he said.
"The federal government has lots of things to spend its money on that are a priority right now, and that is a fact of life and we need to deal with that," Bowen said at a breakfast hosted by the Reston, Va.-based market research firm INPUT. "On the other hand, we are going to see an increased demand for our services. Simply in the security area, we're seeing more and more things that have to be dealt with … because the bad guys are constantly coming up with new ways to crack into your systems."
Bowen said the FAA's information technology infrastructure must become more efficient so it can accomplish more with less money. The agency is in the process of staffing a shared service organization that will consolidate IT organizations and operations in an attempt to save money for mission critical systems, he said.
Congress will set funding levels for the agency's Next Generation Air Transportation System, also known as NextGen. Bowen said he was pleased that a proposal the agency made about a month ago has started a dialogue on Capitol Hill.
Leaders of the Senate Commerce Aviation Subcommittee have threatened to sink legislation reauthorizing the FAA if opponents of a new $25 aviation surcharge for the NextGen air traffic control system are successful in striking the language from the bill.
NextGen will be based on advanced Global Positioning System technology that will allow pilots to know precisely where their planes are at any point in time, Bowen said. The technology will allow the FAA set predetermined routes requiring minimal control from the ground unless something occurs like a change in the weather or a problem with equipment, he said.
The system will give pilots night-vision-like sight from the cockpit and live computer-generated displays of an area such as a runway. "It is sort of like playing 'Microsoft [Flight] Simulator,' " Bowen said.
He said the new technology will allow pilots to set a cruising altitude and coast all the way down to the runway rather than adjusting altitude and leveling off to prepare for landing.
"This is all very cool stuff," Bowen said. But "the question is who pays?"
CongressDaily contributed to this report.
---
May 22, 2007
https://www.govexec.com/technology/2007/05/faa-technology-chief-faces-brutal-reality-of-tight-budgets/24487/