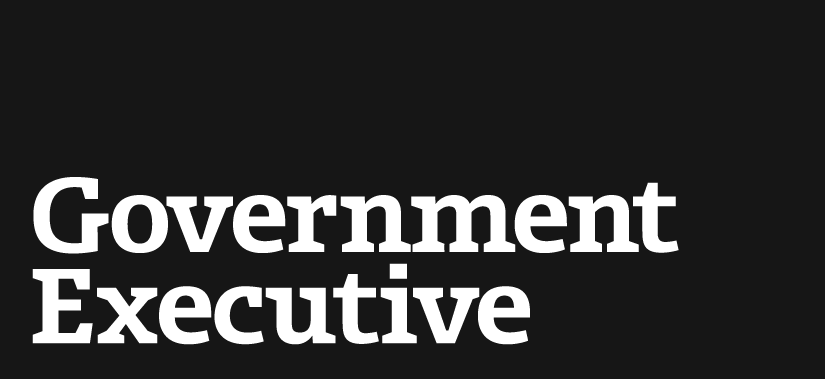 New grades prompt closer look at cyber standards
April 13, 2007

Federal agencies received their report cards for compliance with computer-security rules Thursday, but some of those in charge of making the security improvements question whether the rules themselves are making the grade.

The Merlin International Federal Research Consortium has released a report that asked federal chief information security officers to grade the process established under the Federal Information Security Management Act for examining cyber security.

While most CISOs reported that their own FISMA grades have improved, they said they still face compliance challenges, including language ambiguities in the FISMA guidelines. Virginian Tom Davis, now the ranking Republican of the House Oversight and Government Reform Committee, gave agencies an overall grade of C-minus, up from a D-plus the previous year.

Davis acknowledged that it was easier for relatively smaller agencies, like the National Science Foundation, to score an A-plus, compared with larger entities like the Homeland Security Department. Even so, the Merlin International study found that CISOs from larger agencies had more confidence in the accuracy of the annual FISMA report card.

Sixty percent of CISOs from large federal entities said the report card provides real insight into IT security. But 64 percent of CISOs from small agencies said just the opposite -- that FISMA had no impact on improving security.

Some 75 percent of the CISOs said their FISMA grades improved this year. When asked the reason, 20 percent cited streamlining certification and accreditation efforts, and 16 percent cited devoting more resources to certifying computer systems. Another 16 percent said establishing enforceable internal IT security polices helped boost their grades.

Patrick Howard, CISO for the Housing and Urban Development Department, had the biggest grade increases from D-plus to A-plus, and he said the ongoing challenge is "just continuously monitoring the system and security process."

But in grading FISMA itself, 46 percent of CISOs said FISMA language should be more clear, 42 percent want better guidance for the yearly agency security controls/tests, and 13 percent said excluding e-authentication factors would help.

Another criticism is whether the grades really mean anything. CISOs note that there is not much correlation between funding for FISMA compliance and grades. Also the report cards have little impact on overall agency funding, so aside from publicity, they said there is not necessarily an incentive to spend time and money on FISMA compliance.

Davis agreed that FISMA could be better. "Sure it has criticism, mainly from failing agencies." But he also said he wants "to take FISMA to the next level."

John Trauth, executive vice president of federal government systems at Merlin, has some advice on how to do that. "Our report recommends several next steps, including modifications for small versus large agencies and a continued effort to clarify requirements language," Trauth said.

But others said FISMA meets its goal of forcing agencies to inventory computer systems and account for security. "I don't think FISMA needs to be tweaked," HUD Chief Information Officer Lisa Schlosser. "We need to measure different aspects of the security program."
---
April 13, 2007
https://www.govexec.com/technology/2007/04/new-grades-prompt-closer-look-at-cyber-standards/24189/