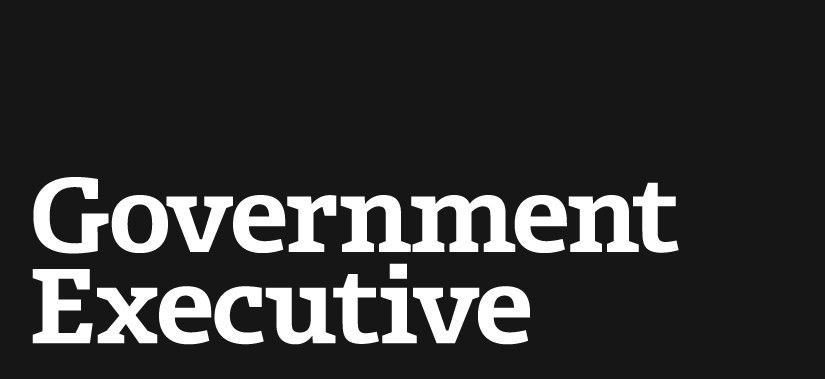 Chertoff gets ahead of Hill, sets interoperable radio goals
November 28, 2006

Homeland Security Secretary Michael Chertoff said Tuesday his department will ensure that the highest-risk urban areas have interoperable communications equipment by the end of next year, and that all states have it by the end of 2008.

Chertoff laid out these ambitious goals amid growing frustration on Capitol Hill that his department has not done enough to get state and local governments to achieve interoperability, a broad term that refers to the ability of state and local emergency response officials to have communications equipment that allows them to talk to each other across jurisdictions during a crisis.

The lack of interoperability exacerbated emergency response problems during the Sept. 11, 2001, terrorist attacks and Hurricane Katrina last year. Key Democratic lawmakers have said they plan to make interoperability funding and requirements a high priority when they take over Congress in January.

Without explicitly acknowledging the looming pressure for faster action, Chertoff told a conference of emergency response officials that metropolitan regions under his department's Urban Areas Security Initiative grant program will have interoperable communications by the end of the 2007 calendar year, followed by all states by the end of 2008.

Chertoff said the department will give urban locations "interoperability scorecards" next month to help them decide how much money to seek in their upcoming grant applications. He did not provide additional details during his speech.

A Homeland Security Department aide would only add: "We will have further info at later date, as well as further info on the grant guidance."

One official with knowledge of DHS grant programs said Chertoff's declaration raised several questions. "The interoperability goal is fine but how is it going to be paid for?" asked the official, speaking on background.

It is not clear, for example, if the department will require urban areas and states to set aside a portion of their UASI grants for interoperable equipment, or whether a new grant program will be created, the official said. Some lawmakers have indicated support for setting aside specific funding.

"Some of us have suggested designating 25 percent of the Homeland Security grant money for interoperable communications equipment," Senate Homeland Security and Governmental Affairs Chairwoman Susan Collins, R-Maine, told Chertoff during a hearing in September.

House Homeland Security ranking member Bennie Thompson, D-Miss., made an unsuccessful bid in September to authorize $3.1 billion for interoperable communications as part of a bill to reform the Federal Emergency Management Agency. Thompson, who is expected to become committee chairman in January, has said he wants to create a dedicated grant program for interoperable communications.

During the September hearing, Chertoff said one of the biggest problems is that state and local officials had not agreed on what kind of interoperable equipment to buy. "This is not, frankly, a technology issue, this is an issue of having community leaders come to an agreement," he said.

Chertoff added that Homeland Security would complete a survey by the end of 2006 asking all 50 states and the 75 largest urban areas what kind of interoperability gaps they have. He said the results would allow the department to give Congress "a much more specific answer about what funding needs are required."
---
November 28, 2006
https://www.govexec.com/technology/2006/11/chertoff-gets-ahead-of-hill-sets-interoperable-radio-goals/23209/