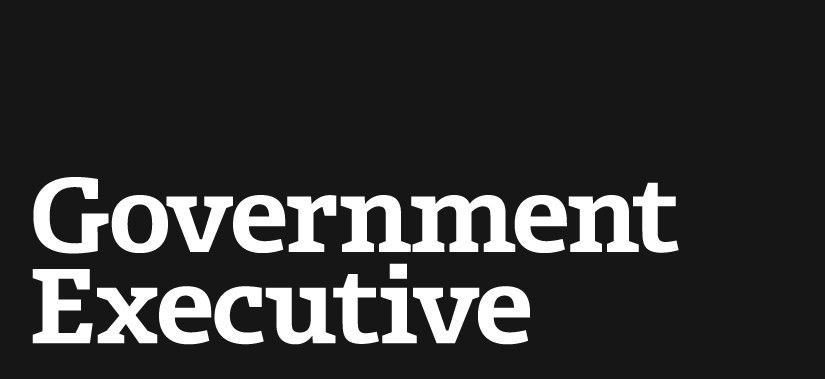 Hackers deface Federal Executive Board Web sites
August 18, 2006
Several Web sites for Federal Executive Boards that are hosted by the Office of Personnel Management remain disabled after a hacker defaced them more than two weeks ago.
As reported by Network Information Security and Technology News, the FEB's main Web site as well as several affiliate Web sites, including ones in New York City, Boston, Chicago, San Francisco and Seattle, have been down since Aug. 2.
Kim Ainsworth, executive director of the Greater Boston Federal Executive Board, said when she logged onto the board's site on Aug. 2 at around 8:20 a.m., she thought she had gone to the wrong place.
"I almost fell over when I saw the site," Ainsworth said. "The first thing I do every morning is log onto the Internet … it scared the heck out of me."
Ainsworth said an image of the Boston board's defaced Web site is accurately portrayed at an independent site dubbed Zone-h. The defaced site states "HaCKeD By" followed by what appears to be an e-mail address and then the words "for Islam for Turkey."
Within 10 minutes after Ainsworth reported the problem to OPM and a network of FEB executive directors, all affected sites were taken down, she said. Ainsworth estimated the sites were up in their defaced form for eight hours at most.
The FEBs were created in 1961 to allow for a greater level of coordination among federal agencies outside Washington, D.C. They fall under the general oversight of OPM.
Because the hackers redirected the FEB sites, files were not compromised. FEB sites not hosted by OPM, including the Greater Los Angeles Federal Executive Board's site, which is hosted by the Federal Aviation Administration, remain up and running.
Ainsworth said the Web site outage is a relatively insignificant problem since all disaster-related information is communicated through a separate Web portal not linked to the Boston board's Web site.
But Kathrene Hansen, executive director of the Los Angeles executive board, said that 13 FEB sites across the country are down, compromising the organization's ability to coordinate during an emergency.
"A number of us post information on our sites in the event of a disaster," Hansen said. "Once again, it kind of shows what a low priority FEBs are."
Dianna Louie, executive director of the San Francisco Bay Area Federal Executive Board, said she is concerned that getting the Web sites back online may not be a priority for OPM.
"If it were OPM's site, we'd be up and running," Louie said. "It's a concern in terms of time."
"We are working on this issue and hope to resolve it soon," said Michael Orenstein, an OPM spokesman. He declined to answer further questions.
Alan Paller, director of research at the SANS Institute in Bethesda, Md., a nonprofit cybersecurity research organization, said it is all too common for government Web sites to be defaced. In the spring of 2001, 100 .gov and .mil Web sites were defaced in 100 days, Paller said. The primary reason more sites are not defaced is that hackers can make more money from other types of cyberattacks, he said.
A defacement nearly always triggers a security review, and the organization's managers will not want to put the Web site back online until they know "it won't happen again," Paller said.
"If the reviewers are not very fast and very good," Paller said, "systems can be down weeks."
---
August 18, 2006
https://www.govexec.com/technology/2006/08/hackers-deface-federal-executive-board-web-sites/22510/