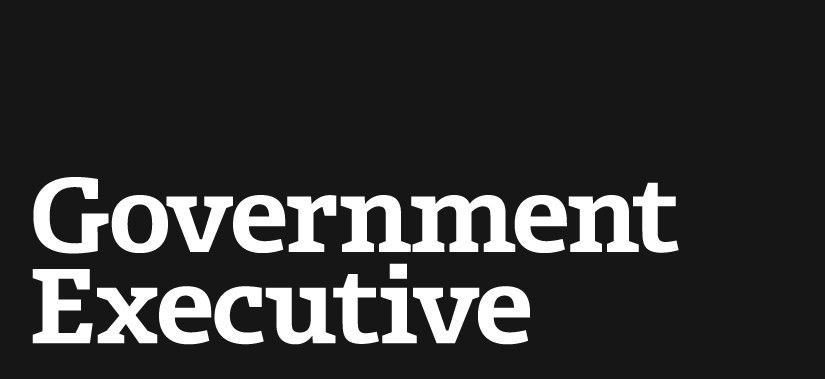 Survey: Telework could save employees thousands
November 15, 2005
Thousands of federal employees who have registered at a telework-related Web site spend an average of 233 hours a year commuting, at a cost of $10,580, according to a report published Monday.
The "Federal Telework: No Free Ride" study was conducted by the Telework Exchange, an Alexandria, Va.-based organization and is based on information provided by 3,500 federal employees who registered at a Web site run by the group.
While nearly every agency has a telework plan, only 66 percent of those registering on the site said their agency had one and only 34 percent said they had access to the plan. Nine percent of the registrants could name their agency's telework coordinator.
The Telework Exchange's Web site is available to people with e-mail addresses ending in .mil, .gov, .edu, or .us. Registrants provided current data on commuting habits, including information on the type of vehicle they drove and the distance of their commute.
Of the 3,500 registrants included in the study, 58 percent said they were interested in teleworking, 20 percent already were teleworking and 5 percent were telework managers.
The employees who registered at the site and stated that they worked away from the office at least one day a week had saved $5.9 million in commuting costs, according to the report. The Telework Exchange projected that if an employee worked away from the office three times a week, he or she would save an average of $4,372 each year and would recoup about 98 hours that would have been spent driving.
"The findings of the 'No Free Ride' study clearly indicate the need for improved access to telework programs and continued telework education in the federal government," said Stephen O'Keeffe, executive director of the Telework Exchange.
On Wednesday, the Office of Personnel Management is scheduled to testify on the importance of telework before the House Government Reform Subcommittee on the Federal Workforce and Agency Organization. Reps. Frank Wolf, R-Va., and James Moran, D-Va., also are scheduled to testify on what can be done to encourage federal workers and agencies to use mass transit, telework or stagger work hours to cut down on energy costs.
---
November 15, 2005
https://www.govexec.com/technology/2005/11/survey-telework-could-save-employees-thousands/20642/