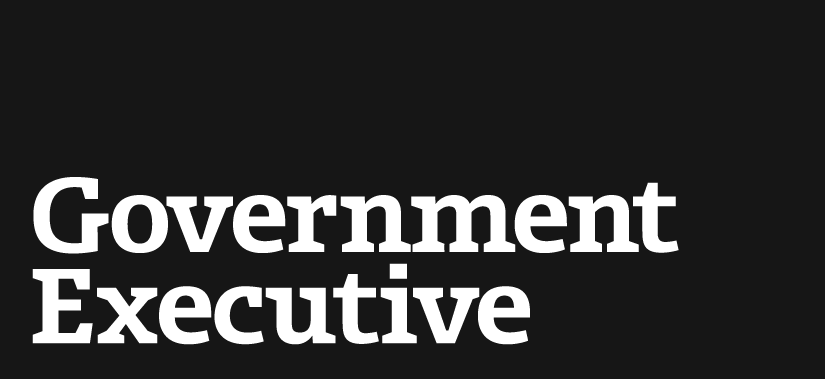 Homeland Security agency deploys ID tags in visitor forms
August 9, 2005

The Customs and Border Protection bureau has embedded forms filled out by visitors with radio frequency identification tags in hopes of reducing lines at U.S. entry and exit points.

Under the Homeland Security Department's US VISIT program, the electronic transmitters, known as RFID tags, have been placed in the standard visitor form known as the I-94 arrival/departure record. Testing began on the devices at five land border ports Thursday and will continue until next summer.

The forms are issued to visitors with nonimmigrant visas, people entering the country under the Visa Waiver Program and visitors with Mexican border crossing cards planning to stay longer than 30 days.

The RFID tags are being tested by US VISIT at two stations in Arizona, one in upstate New York and two in Washington state. The locations were chosen in order to test the technology in an assortment of weather and traffic conditions.

The US VISIT program includes a range of border security measures that involve collecting biometric and personal information from visitors to the United States entering at sea, land and air border ports.

Each RFID tag contains a unique serial number that links it to a database containing personal and biometric information. To protect visitors' privacy, no information will be included on the tag and the serial number cannot be changed.

A fact sheet on the test program provided by US VISIT says that the testing will be "largely transparent" to visitors and will require no additional stops by vehicles or pedestrians entering the United States.

Part of the testing involves educating visitors to display their forms when crossing the border to make sure the RFID tags are interpreted properly.

"This test enables us to explore the potential of RFID to achieve US VISIT's goals," said Jim Williams, director of the program. "With the innovative use of technology, we can protect our citizens and visitors from threats to our security and allow valuable trade and travel into the U.S. to continue and thrive."

A June Government Accountability Office report on RFID technology found security and privacy concerns were going unheeded and that only one agency was considering the issue of privacy while tracking sensitive information.

The Food and Drug Administration has encouraged pharmaceutical companies to use the technology on drug labels. Privacy activists have criticized the use of RFID tags in American passports.
---
August 9, 2005
https://www.govexec.com/technology/2005/08/homeland-security-agency-deploys-id-tags-in-visitor-forms/19869/