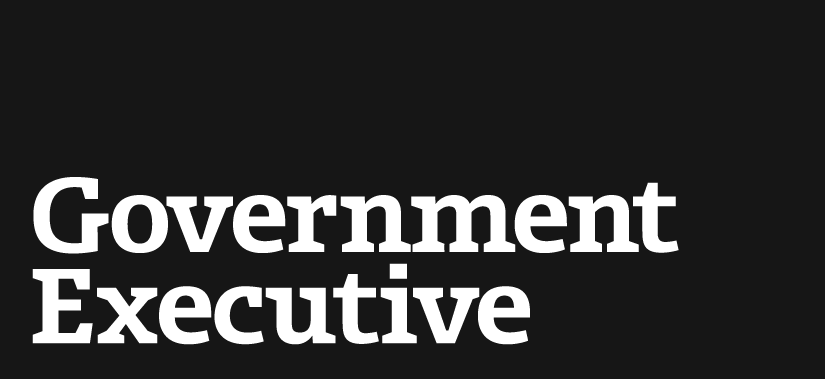 OMB to evaluate e-gov initiatives
December 21, 2004
The Office of Management and Budget plans to evaluate federal electronic government efforts on whether people actually are using them, according to a new status report on the 24 main e-government initiatives.
The report from OMB's e-government administrator, Karen Evans, marks the second anniversary of the E-Government Act of 2002 and identifies agency goals for 2005.
"Now we have to go out and find out, 'Did we hit the mark?' " Evans said. "We don't want to rest on our laurels…. Are we really hitting our audience and achieving the results?"
OMB has hired a contractor to evaluate 10 of the 24 e-gov initiatives on whether they are being used by their intended audiences, Evans said. The efforts that are being evaluated are the GovBenefits.gov, Grants.gov, Recreation.gov and USAJobs Web sites; e-rulemaking, e-authentication and e-loan efforts; a disaster management project, the Integrated Acquisition Environment program, and an effort to streamline the international trade process.
Evans said OMB hopes to roll out measurements for future evaluations with the president's fiscal 2006 budget in February. "[We're] going to have a very transparent process, so people can see what successes we're having," Evans said. "This outlines where we are, which is great, and as we go forward, when we release a budget chapter, you're going to see how we're doing."
The status report includes specific goals for e-gov projects, which will help determine agencies' future grades on the Bush administration's traffic-light style score card. Only eight agencies achieved "green" ratings in the e-government section of the latest evaluation.
The specific goals include:
Keeping at least 50 percent of agencies' information technology budgets and schedules within 10 percent of the original calculation.

Ensuring that 75 percent of agencies have acceptable business cases for their information technology systems.

Eliminating identified skills gaps in 50 percent of agencies' information technology workforces.

Certifying 90 percent of all information technology systems as properly secure.
---
December 21, 2004
https://www.govexec.com/technology/2004/12/omb-to-evaluate-e-gov-initiatives/18261/