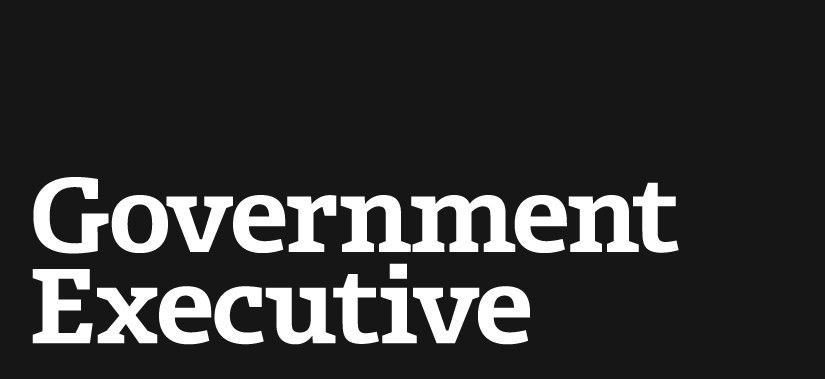 FDA supports radio-frequency identification on drug labels
November 15, 2004
The Food and Drug Administration announced measures Monday aimed at encouraging pharmaceutical manufacturers to use tags that will track drugs as they move through the domestic supply chain. The radio-frequency identification tags, which contain small transmitters embedded in labels, are expected to reduce drug counterfeiting, theft and tampering.
The agency's goal is "to increase the safety of medications consumers receive by creating the capacity to track a drug from the manufacturer all the way to the pharmacy," said acting commissioner Lester Crawford. FDA issued a policy guide for feasibility studies and pilot programs and formed an internal workgroup to study regulatory issues.
Radio frequency identification is the mechanism behind automatic highway toll devices. The Defense Department also uses the smart tags, which many believe will one day make bar codes obsolete, as do retailers Wal-Mart and Target.
FDA officials said that once prices go down, tags could be used on drug containers that consumers take home. This prospect raises privacy issues that have yet to be addressed. Companies are developing technologies that would de-activate the tags once an item is purchased, said Paul Rudolf, FDA's senior adviser for medical and health policy.
For now, though, manufacturers plan to use the tags on larger containers sent to pharmacists. Pfizer is likely to be the first; it plans to begin using the tags on shipments of Viagra next year. The impotency drug is one of the most frequently counterfeited medications.
FDA officials said the effort is not aimed at addressing the rising costs of prescription drugs by making medications safer for re-importation. "The focus at this point is on the domestic drug supply," said William Hubbard, associate commissioner for policy and planning. "We would think that any RFID labeling of the world supply would be many years away."
Drug counterfeiting is less common in the United States than in other parts of the world, but appears to be a growing problem. "We have seen increasing numbers of counterfeit cases in this country," Hubbard said, "and we're concerned that it could be a legitimate threat."
---
November 15, 2004
https://www.govexec.com/technology/2004/11/fda-supports-radio-frequency-identification-on-drug-labels/18034/