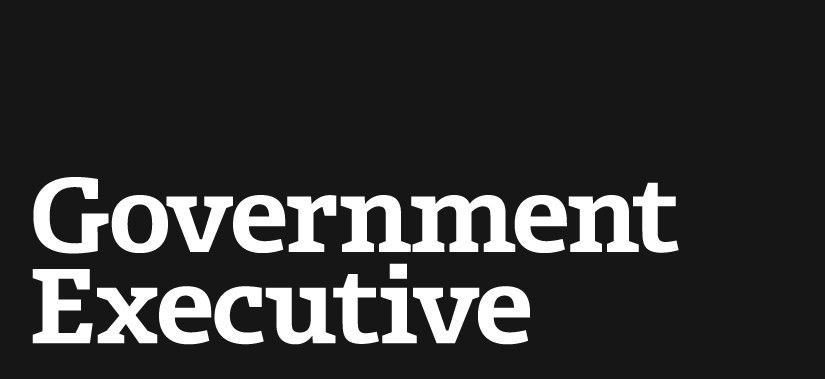 Panelists push agencies to boost funding for IT research
July 7, 2004

Policy experts and government officials on Wednesday briefed lawmakers about the federal government's funding investments in researching and developing information technology innovations.

"The innovation that creates the technologies that drives the new economy today is the fruit of investments the federal government made in basic research 10, 15 and 30 years ago," said Edward Lazowska, a policy expert who has led federal commissions on information technology.

He added every aspect of information technology today - the Internet, Web browsers and key cryptographs for securing credit card transactions, for example -- is a product of the federal government's long-term commitment with academia, national laboratories and the private sector to research and develop new IT innovations.

In prepared testimony before a House Government Reform subcommittee, Lazowska said federal research and development has increased steadily over the last 30 years, but noted most of the funding has focused on biomedics. He argued innovations in the biomedical field and other areas would be hampered by stagnate R&D funding for information technology.

He also mentioned the low investment the Homeland Security Department has made in R&D for cybersecurity to protect the nation's critical infrastructures, including the electricity and telecommunications grids. Lazowska said DHS is using only 2 percent of its $1 billion budget for R&D on cybersecurity.

However, other federal agencies are conducting cybersecurity research.

The National Institute of Standards and Technology would receive $7 million under President Bush's budget request for fiscal 2005 to address cybersecurity issues, according to NIST testimony. The institute conducts a myriad of IT R&D programs, including interoperability, software security and quantum communications and computing.

Overall, the federal government in fiscal 2002 spent $11.2 billion or 12 percent of the budget on IT R&D, according to data from the RAND Corp. The Defense Department's commitment topped the list with $6.8 billion in 2002, followed by the Human Health Services at $2.2 billion. The National Science Foundation spent $628.9 million on IT R&D projects. By comparison, the private sector in 2002 dumped $190 billion into IT R&D, compared to $198 billion in 2001.

Bush proposed next fiscal year spending of $2 billion for the National Coordination Office for Information Technology Research and Development program, which coordinates activities across 13 federal agencies and the agency's partnerships with universities, national laboratories and private companies.

According to NITRD Director David Nelson, the office currently is working on improving the quality and reliability of software, improving information security, developing computer modeling and simulations to medicine, manufacturing and nanotechnology, and detecting and responding to natural or man-made threats.

Donna Fossum, who has managed RAND's Radius database since it was created in 1992 to track federal R&D funding, said the federal government is funding IT R&D to address a "wide range of IT challenges." For example, the Pentagon is focusing on reducing the size of aircraft and networked virtual environments and the Commerce Department is working on digital signal processing to improve IT applications carried over wireless communication systems.
---
July 7, 2004
https://www.govexec.com/technology/2004/07/panelists-push-agencies-to-boost-funding-for-it-research/17115/