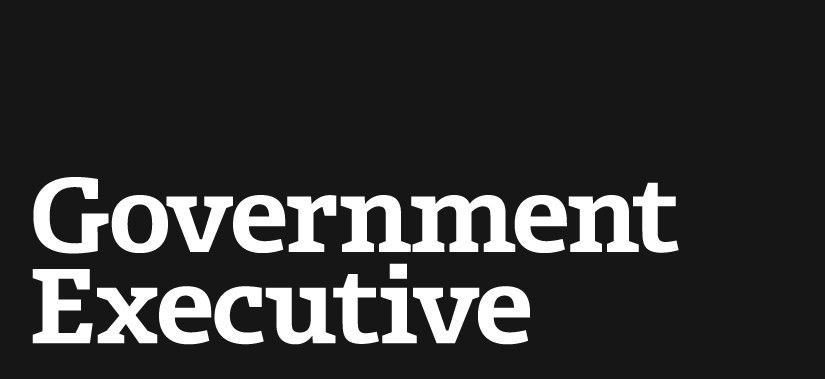 Government, firms unveil cybersecurity framework
April 12, 2004

A partnership between the Homeland Security Department and the information technology industry unveiled a framework for security governance on Monday, calling computer and information security a new fiduciary responsibility of chief executives.

The report, "Information Security Governance: A Call to Action," was drafted by the corporate governance task force formed at a cybersecurity summit of information technology companies in December. The framework draws on existing guidelines for information security, including those found in U.S. law and some produced by an international standards organization. It also includes suggestions for pairing security duties to corporate functions and is applicable to organizations of various sizes.

While many top executives are aware of cybersecurity threats, few know what to do about it, said Entrust CEO Bill Connor, co-chair of the task force. "The road to a secure cyberspace leads through corporate governance," he said.

We "wanted to make clear that the leaders of businesses and organizations have a fiduciary responsibility to have strong information and cyber security," said RSA Data Security CEO and task force co-chair Art Coviello. "It's hard to imagine that any CEO would not take this as a significant responsibility."

Federal Trade Commissioner Orson Swindle said corporate managers eventually will embrace the need for greater information security in a manner similar to the response to privacy threats during the last decade.

"Information security is a journey, not a destination," he said. "Today's announcement is a positive step. We're urging companies to step up and make a public commitment."

The report calls for participants to actively promote the framework throughout the business community, but no details or a timetable were offered. It calls upon Homeland Security to "endorse" the framework and "encourage the private sector to make cybersecurity part of its corporate governance efforts."

The report also calls on businesses and organizations to post on their Web sites notices that they follow the governance guidelines. The Business Software Alliance, the Cyber Security Industry Alliance, the Information Technology Association of America and TechNet called on their member companies to abide by the guidelines.

House Homeland Security Committee Chairman Christopher Cox, R-Calif., and House Government Reform Technology Subcommittee Chairman Adam Putnam, R-Fla., endorsed the report and said they would continue oversight of the issue.

Cox said cybersecurity "is and will continue to be" a priority for his committee and that public-private partnerships are essential to secure cyberspace.

"Corporate America, including businesses of all sizes and types, has a responsibility to address its IT security profile in a proactive manner," Putnam added.
---
April 12, 2004
https://www.govexec.com/technology/2004/04/government-firms-unveil-cybersecurity-framework/16451/