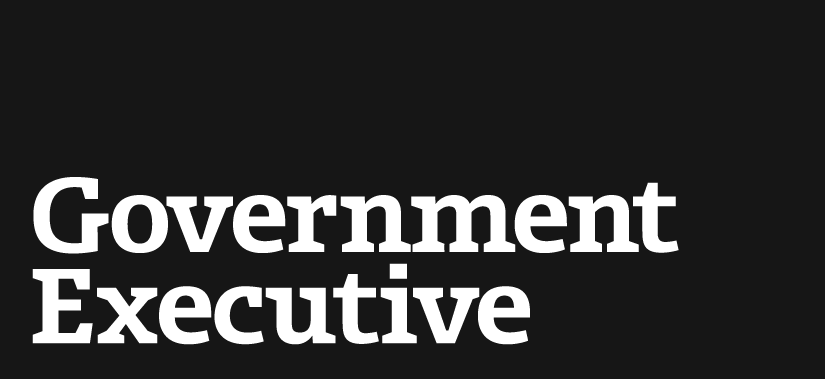 Homeland security, crime are focus of tech-related bills
October 6, 2003
The outcry over the 2001 antiterrorism law known as the USA PATRIOT Act manifested itself in new Senate legislation last week.
Patrick Leahy, D-Vt., and Larry Craig, R-Idaho, authored the measure, S. 1695, which would expand the "sunset" provision in the PATRIOT Act so that additional government surveillance powers granted in the statute would expire after five years. The bill's backers said the measure would let Congress review whether the goals of the law are being met.
Craig, meanwhile, introduced an additional bill that would amend the PATRIOT Act. The measure, S. 1709, would limit the use of surveillance and the issuance of search warrants.
Sen. Carl Levin, D-Mich., addressed another homeland security issue in new legislation: background checks. His bill, S. 1665, would allow employers looking to hire private security officers to submit fingerprints or other means of identification to state identification bureaus in order to check the applicants' records for crimes.
Two other security measures also were filed this week: H.R. 3227, which would require the Homeland Security Department to establish guidelines for "first responders" to emergencies; and H.R. 3235, which would revoke federal highway funds to states that issue driver's licenses to illegal aliens.
On the crime front, two House and Senate companion bills, H.R. 3237 and S. 1706, seek to improve the FBI's National Instant Criminal Background Check System (NICS) by imposing new requirements on the Justice and Homeland Security departments. NICS was established as part of the law requiring background checks for people wanting to buy handguns as a way to determine if applicants can have firearms under federal or state law.
Two other companion bills, S. 1700 and H.R. 3214, seek to improve the current system for DNA testing. Specifically, the measures would work to improve the technology used to compile DNA samples, reduce DNA backlogs, improve training for the handling of DNA, strengthen the quality of legal representation in death-penalty cases and facilitate access to DNA testing for inmates.
Other technology-related bills introduced this week included:
H.R. 3233, which would require financial institutions to notify consumers, credit-reporting agencies and law enforcement when security information is compromised.
H.R. 3220, which would set standards for state taxes on "business activity," with the goal of ensuring that businesses are not taxed merely because their Web sites can be viewed by someone in a given state.
S. 1688, which would provide tax breaks to companies that do not transfer their business operations overseas.
H.R. 3228, which would stop normal trade relations with China.
---
October 6, 2003
https://www.govexec.com/technology/2003/10/homeland-security-crime-are-focus-of-tech-related-bills/15122/