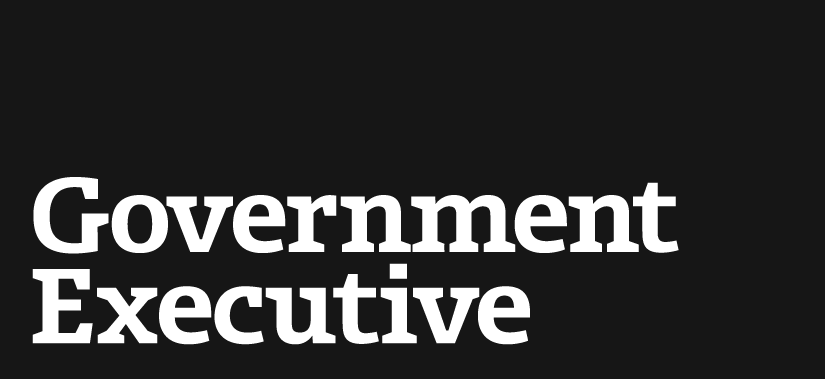 Defense finance system upgrade failing, investigators say
March 31, 2003

The Defense Department lacks the necessary management framework and technology blueprints to effectively modernize its financial systems, government investigators said on Monday.

The General Accounting Office told a panel of lawmakers that Defense does not have the oversight tools and architecture in place to properly manage and justify its multibillion-dollar investment in information technology products for its accounting systems.

GAO reviewed four Defense Finance and Accounting Service projects and found that to date, most of the projects are exceeding cost estimates and their deadlines. Officials revealed those conclusions in testimony before a joint hearing of the House Government Reform subcommittees focused on national security and technology policy.

Defense is slated to spend about $18 billion on more than 1,700 existing systems to manage its finances, and most of those projects remain "at risk" for waste, fraud and abuse, according to GAO. The office estimated that for 2003, the department will spend about $50 million a day to operate the financial IT systems.

"One could speculate that ... if [Defense] were a private-sector corporation, its IT systems would be driving it to [file for bankruptcy]," said Randolph Hite, GAO's director of IT architecture and systems issues.

Connecticut Republican Christopher Shays, chairman of the National Security, Emerging Threats and International Relations Subcommittee, asked what precluded Defense from exercising oversight of financial IT systems. "Nothing is preventing meaningful oversight," Hite said. "That's a conscious decision whether you want to exercise it or not."

But he added that Defense suffers from a lack of "sustained" leadership to manage such issues. The average tenure of a political appointee who is tasked with managing the IT and financial issues is about 1.7 years, he said. Hite suggested that Defense look to hire a chief management officer for a term of roughly five years to provide continuity in the department.

Shays and other lawmakers seemed to embrace that notion but added that the Bush administration has expressed concern with the concept.

GAO acknowledged that Defense is making progress on the IT front by implementing key recommendations that it adopt a department-wide IT infrastructure and fund projects for its accounting systems that fit that architecture.

Joann Boutelle, Defense's deputy chief financial officer, and other Defense officials said the department is implementing substantial reforms in financial management, with the goal of operating on one "enterprise-wide system." The department also is relying on measurements outlined in the President's Management Agenda to improve its efficiency and project oversight, officials said.

But Shays and other lawmakers questioned why there has not been more aggressive oversight of financial modernization, even after waste within that effort became apparent.

"There is a lot more oversight going on now than there was in the past," Boutelle said, and adding that the comptroller's office now reviews financial modernization projects quarterly.
---
March 31, 2003
https://www.govexec.com/technology/2003/03/defense-finance-system-upgrade-failing-investigators-say/13759/