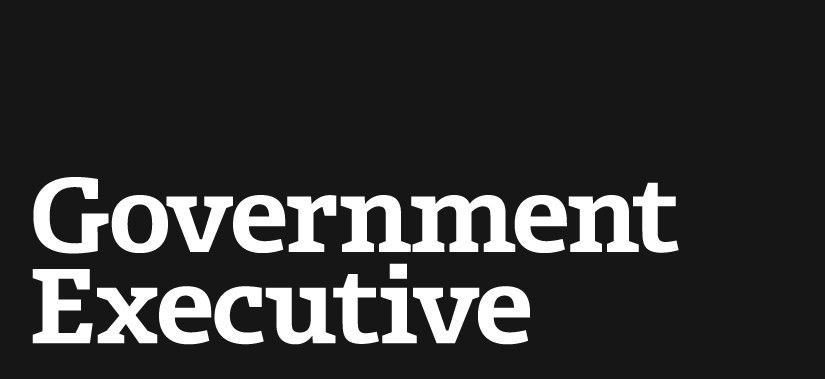 Agencies face 'smart card' challenges
February 4, 2003
Government use of "smart cards" to prove the identities of employees and for other purposes can be beneficial, but federal agencies face several challenges in executing the systems, according to a General Accounting Office report released Tuesday.
Presently, 18 agencies are planning or implementing a total of 62 smart-card programs. They include initiatives to provide identification of government workers by e-mail, in online transactions and while trying to access restricted buildings. The programs also provide several cost-cutting benefits, the report said.
But significant challenges plague the widespread adoption of smart cards, including making them highly secure and usable across agencies. GAO called on the White House Office of Management and Budget and General Services Administration to better support efforts to introduce smart cards.
---
February 4, 2003
https://www.govexec.com/technology/2003/02/agencies-face-smart-card-challenges/13379/