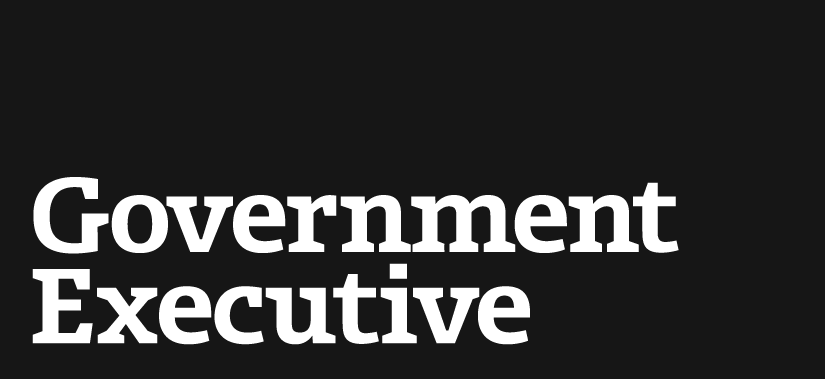 Science.gov makes research more accessible to the public
December 9, 2002
A new federal Web site aims to make scientific information gathered by different agencies more accessible to the public.
The site, www.science.gov, is an offshoot of Firstgov.gov, and is especially useful because it houses information under one roof from the multiple agencies that perform scientific research, said Eleanor Frierson, deputy director of the National Agricultural Library and co-chair of the science.gov Alliance, the interagency group that created the site.
"Science.gov provides the unique ability to search across the content within databases as well as across Web sites," Frierson said. "It shows that federal agencies can work together to pull off something that none of them could do individually."
The site, which is geared toward a wide audience that ranges from academics to private business owners, offers a compilation of information from 10 government agencies and 14 scientific and technical organizations.
Users can search for technical reports, journal citations, databases, fact sheets and links to other federal Web sites by clicking on one of 12 subject areas such as "agriculture and food" or "health and medicine." Or they can complete a general search across all subject areas. Access to the site is free and does not require registration.
According to Frierson, the site has been in the works since spring 2000. She said she wanted to create a site where the public could access information without having to know which agency had control over the information.
For instance, the site could be used to find information on topics like pest control, diseases like anthrax poisoning and even treatments for dogs with cancer. In addition, users can browse for general ideas, such as tips for educators on creative science lessons and labs.
Frierson said she has been pleased at how agencies received her idea and worked together to make it happen. A year after she proposed the project, a pilot site was up and running. It required work from technical experts, but also needed a lot of intellectual work to categorize and catalog information, as well as staff to make sure that the site provides links to quality information, she added.
The site, which was officially launched on Dec. 5, has been well-received by users, too, she said. From Dec. 1 to Dec. 9, science.gov received more than 6,500 search requests, according to Frierson. Search requests have come in from overseas, as well as from the International Atomic Energy Agency, some dot.com companies and academic institutions.
"Science.gov aims to bring the substantial resources of the federal science and technology enterprise together in one place," said John Marburger, director of the White House Office of Science and Technology Policy, in a statement. "The site is a great example of e-government in action."
The Agriculture, Commerce, Defense, Education, Energy, Health and Human Services and Interior departments, as well as the Environmental Protection Agency, NASA and the National Science Foundation, will all offer information on the site.
Frierson said she will continue to monitor the site to see what improvements need to be made, but funding is a continual challenge. The project received two of seven Firstgov.gov grants, giving Frierson and her co-directors about $175,000 to work with. But she said that more money will be needed to add features and keep monitoring the content to ensure that it is up-to-date and of the highest quality.
---
December 9, 2002
https://www.govexec.com/technology/2002/12/sciencegov-makes-research-more-accessible-to-the-public/13063/