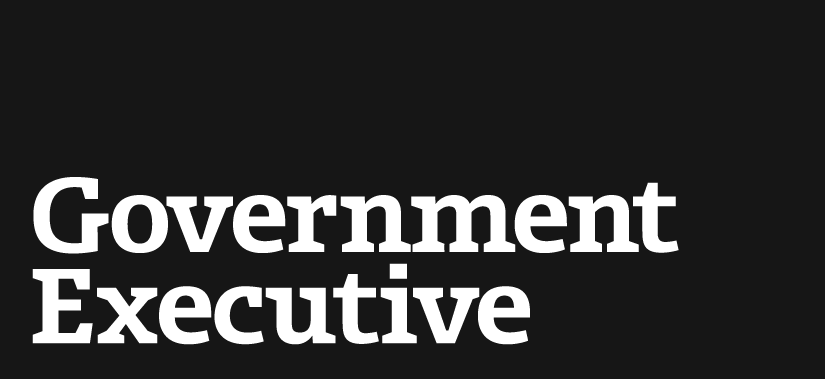 House panel backs bill to make agencies protect data
September 18, 2002
A bill to protect privacy of people and businesses that provide information to government statistical agencies cleared a House Government Reform subcommittee Tuesday.
The legislation (H.R. 1152) was approved by voice vote in the Subcommittee on Government Efficiency, Financial Management and Intergovernmental Relations and sent on to the parent committee. Only the chairman, Rep. Stephen Horn, R-Calif., and Rep. Janice Schakowski, D-Ill., were present among the nine subcommittee members.
Uniform protections are outlined in the bill to keep confidential data individuals and businesses give government agencies for statistical purposes. Currently different agencies have different rules for protecting privacy and some don't have any.
In addition to adding protections, the bill would let the Census Bureau, the Bureau of Labor Statistics and the Bureau of Economic Analysis share data under limited circumstances to get more accurate information and to limit requests to businesses to file data to different government statistics collectors.
The approved legislation was a substitute by subcommittee chairman Horn to the originally introduced bill. The substitute was partly in response to a Heritage Foundation request. It clarified that non-government researchers could continue to get information they now receive on a limited basis as long as it does not identify the identities of those who supplied it.
---
September 18, 2002
https://www.govexec.com/technology/2002/09/house-panel-backs-bill-to-make-agencies-protect-data/12521/