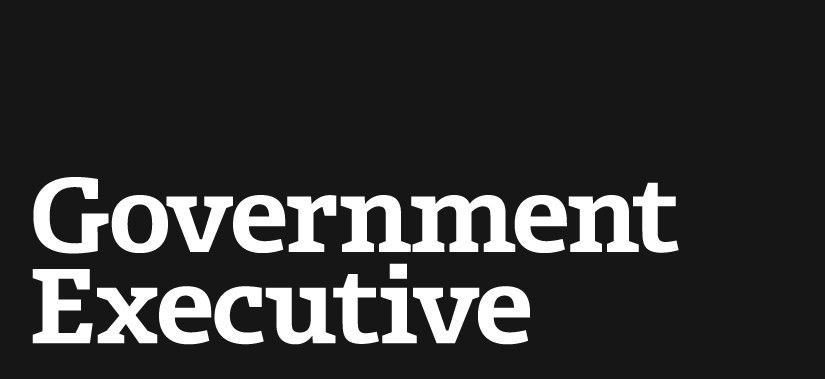 Report predicts tech funding will increase in final budget
April 13, 2001

Spending for information technology proposed in the Bush administration's fiscal 2002 budget will likely increase in the final, congressionally approved budget, according to a new report.

The annual report, released by Chantilly, Va.-based market research firm INPUT, examines specific spending proposals for agencies' information technology budgets. The analysis used figures released by the Office of Management and Budget. Although Bush's budget proposes less than 1 percent growth in overall IT spending, the outlook for IT in individual agency budgets is more promising, said Albert Nekimken, the report's author. Too little information has been released to date to paint an accurate picture of exactly how the final budget will turn out, but Nekimken said that "the overall level of IT spending will likely rise, especially when certain announced and unannounced cuts are scrutinized carefully" by lawmakers and agency officials. Some spending adjustments point to inevitable political and legislative battles, the report said. For instance, proposed IT spending is up 5.1 percent at the Environmental Protection Agency, but down for the EPA system used in monitoring mineral royalty collections and disbursements. This comes on the heels of the administration's call to make more federal land available for oil drilling. IT support for the Education Department was increased by 1.6 percent in the Bush budget, but less is budgeted for updating and expanding the IT infrastructure of the Office Student Financial Assistance, which has tried in the past year to modernize and streamline its financial management systems. The budget cut was made despite the fact that education and student services were central themes of Bush's presidential campaign. And while the Agriculture Department will see a spending increase of 7.6 percent, proposed cuts in funds that support IT systems for natural resource management and modernization of ongoing IT operations will draw congressional fire, the report said. The State Department is one of the agencies that fared well in the Bush budget. Crucial upgrades to State's security and network systems will be made if the budget passes in its current form, thanks to a 9 percent increase in spending increase to update technology at diplomatic posts around the world. Meanwhile, the Social Security Administration saw its IT funding cut from last year's $741 million to $702 million, a drop of 5.3 percent. Less money will be allocated to establish paperless services centers that promote forms automation.
---
April 13, 2001
https://www.govexec.com/technology/2001/04/report-predicts-tech-funding-will-increase-in-final-budget/8942/