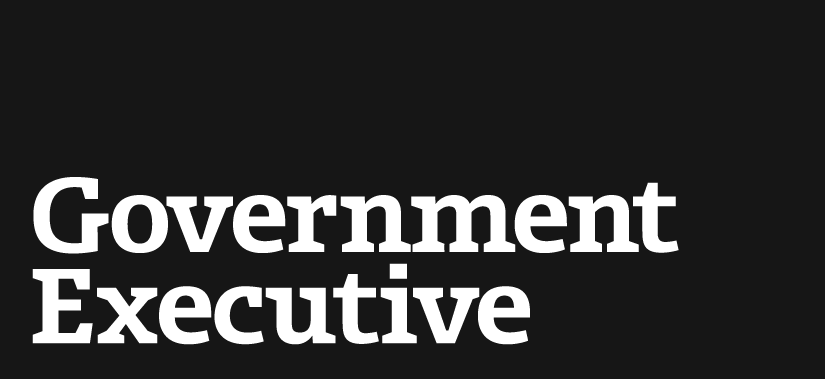 Microsoft chief tells agencies to look overseas for e-gov ideas
March 28, 2001

SEATTLE--Federal officials should look to their counterparts overseas for inspiration in advancing the cause of electronic government, Microsoft founder Bill Gates said Tuesday. E-government is "one of the few areas where you can't say that any one country is out ahead of other countries," said Gates. The United States has led the movement towards e-commerce, he said, but has not differentiated itself significantly from other nations when it comes to e-government. Gates spoke to a crowd of more than 400 government officials from around the world gathered for the fourth annual Microsoft Government Leaders' Conference. In his speech, Gates described the evolution of e-government over the past decade, from establishing a basic online presence to enabling online transactions, using digital certificates and developing smart card applications. An increased need for security and authentication technology has marked the progress of the late 1990s, Gates said. Gates said Microsoft hopes to help agencies move to the next level of e-government with its new .NET series of software products. The .NET products are based on the extensible markup language (XML), the Internet language that allows information to be shared by disparate organizations and ultimately interpreted into one common format. British representative Andrew Pinder spoke at the conference on the United Kingdom's mandate to have 100 percent of its government services online by 2005. The centerpiece of that effort is UK Gateway, a Web portal that will allow citizens and businesses to conduct all official transactions online. The goal of making all government services digital in the next four years is an ambitious one by world standards, but Pinder predicted Britain would hit its target. In the United Kingdom today, he said, 57 percent of the population of 60 million people have access to the Internet, and 98 percent of the country's 3 million businesses are connected. Pinder said the British government needed a way not only to place its transactions on the Web, but to provide a heightened level of security while transmitting critical and sensitive information. UK Gateway provides that information assurance, he said, by allowing citizens to operate on the site with digital certificates that validate their identity. The UK Gateway currently allows users to file end-of-year employee withholding taxes and apply for farmer subsidies. Individuals and businesses use the site as a central point that links together all government transactions and provides single password access.

Pinder said that the ability to provide authentication of users and translate information reliably from all agencies is what distinguishes UK Gateway from other portal-type Web sites in governments around the world, including the U.S. government's FirstGov site.
---
March 28, 2001
https://www.govexec.com/technology/2001/03/microsoft-chief-tells-agencies-to-look-overseas-for-e-gov-ideas/8800/