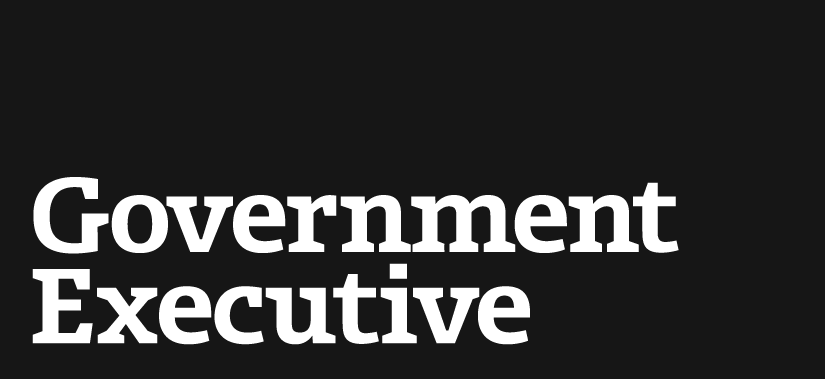 Miley Cyrus Fans Petition the White House for a New National Anthem
July 8, 2013
Francis Scott Key wrote "The Star-Spangled Banner" in 1814 after the British set fire to Washington; 117 years later, President Herbert Hoover officially made it the national anthem in 1931. But several hundred people now think it's time for a change.
A new petition on We the People is asking President Obama to change our nation's anthem to "Party in the USA" by Miley Cyrus.
With more than 324 million views on YouTube, changing the anthem to the pop song is "what is best for this country," according to the petition.
The petition, posted July 2, had gained 392 signatures by Monday afternoon. It needed 99,608 more to receive a response from the White House.
This isn't the first petition to ask for something a little absurd (no offense to Miley Cyrus fans intended). Previous petitions on the site have asked the president to build a Death Star, get rid of butterscotch candies and merge North and South Dakota into one state.
---
July 8, 2013
https://www.govexec.comhttps://www.nextgov.com/ideas/2013/07/miley-cyrus-fans-petition-white-house-new-national-anthem/66155/