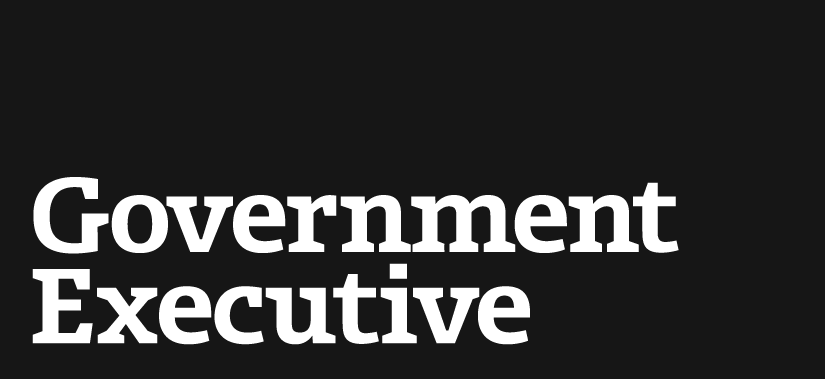 Postal Service Launches 'Smart' Clothing Line
February 19, 2013
It's not every day that the worlds of fashion, feds and technology intersect, but we live in unusual times: The cash-strapped U.S. Postal Service is launching a new line of apparel and accessories under the brand name "Rain Heat & Snow," playing off USPS' unofficial motto "Neither snow nor rain nor heat nor gloom of night stay these couriers from the swift completion of their appointed rounds."
Following quarter after quarter of billion dollar losses and declining mail volume, the agency has pledged to find new ways to generate revenue. So why not fashion?
"This agreement will put the Postal Service on the cutting edge of functional fashion," said Postal Service Corporate Licensing Manager Steven Mills in a statement. "The main focus will be to produce Rain Heat & Snow apparel and accessories using technology to create 'smart apparel' -- also known as wearable electronics."
The letter carriers won't be going at it alone -- the agency is partnering with The Wahconah Group, a Cleveland-based apparel company, to launch the new line, which USPS officials hope to see in department and specialty stores in the future.
The product line will first feature men's apparel, with plans to launch a women's line as well.
---
February 19, 2013
https://www.govexec.comhttps://www.nextgov.com/ideas/2013/02/postal-service-launches-smart-clothing-line/61378/