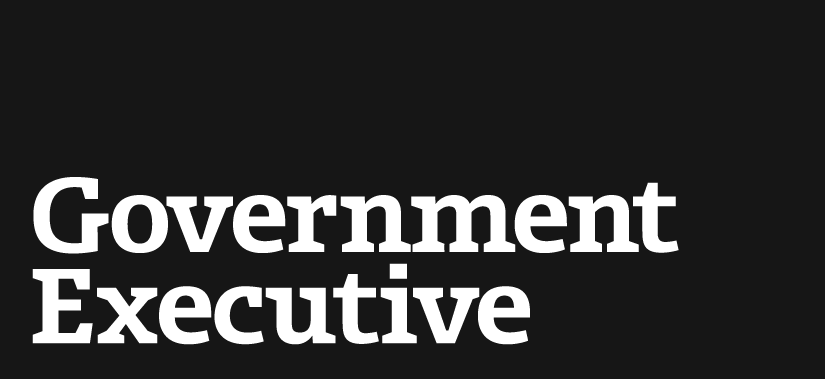 Advocacy group details 2013 Internet freedom goals
January 18, 2013
The Electronic Frontier Foundation outlined the group's top five goals for Internet freedom in 2013 during an "Ask Me Anything" session on social news site Reddit on Friday.

In a session that commemorated the 1-year anniversary of the Internet blackout to protest the Stop Online Piracy Act, the activist group's staff spoke about some of the objectives they hoped to advance this year. EFF staff told Reddit users that "the price of freedom [was] eternal vigilance" and detailed five key areas where they intend to focus their efforts:
Stopping the Trans Pacific Partnership
Fixing the patent system
Reforming computer crime law
Stopping a new Internet surveillance law
Protecting cell phone location data
EFF staff attorney Mitch Stoltz told one user that helping policymakers understand technology issues would be a major component of preventing bad regulation. He said that civic participation would be an essential element of this effort.
"Also, there are people in government who DO understand the Internet and how vital it is, and we can give them our support, advice, and votes," Stoltz wrote.
---
January 18, 2013
https://www.govexec.comhttps://www.nextgov.com/ideas/2013/01/advocacy-group-details-2013-internet-freedom-goals/60773/