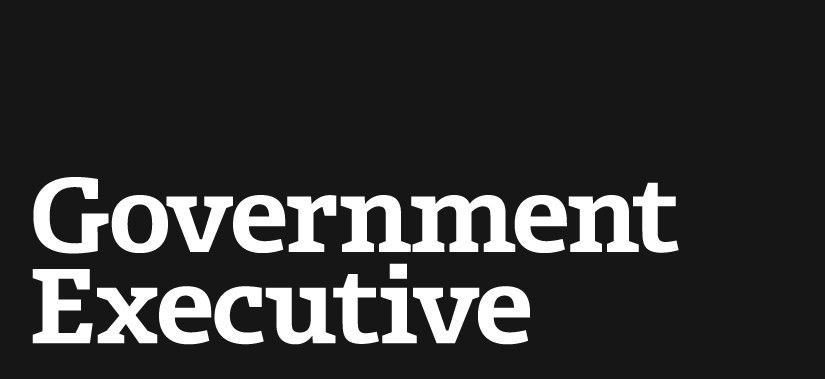 NASA signs $40 million web services contract
December 20, 2012
NASA has signed a blanket purchase agreement worth an estimated $40 million with the Rockville, Md., company InfoZen for Web enterprise services technology, the agency said Thursday.
"This procurement will enable an agencywide capability to create, maintain, and manage websites," NASA said in a statement. "The contract will provide a cloud-based solution for Infrastructure as a Service, Platform as a Service, and Software as a Service for internal and external websites and web applications. Those services include content management, and search and collaborative services, such as blogs and wikis."
The contract is for one year with four option years.
Correction: The name of the company, InfoZen, was misspelled in the original version of this post. It has been corrected.
---
December 20, 2012
https://www.govexec.comhttps://www.nextgov.com/ideas/2012/12/nasa-signs-40-million-web-services-contract/60307/