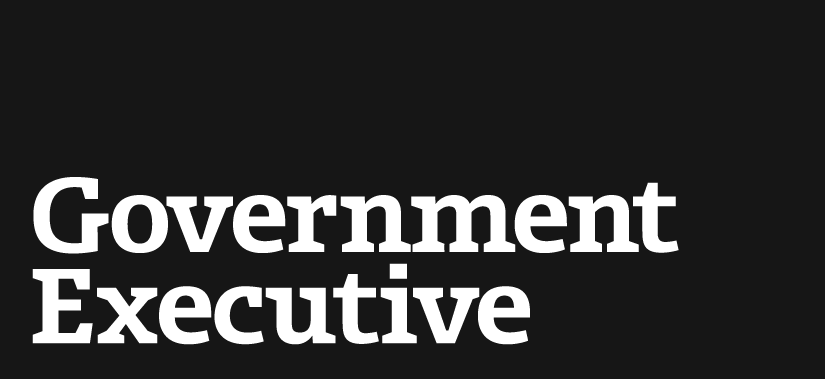 Conservatives are closing the gap with liberals in social media
October 22, 2012
Young people and partisans use social media more than anyone else.
Not exactly breaking news.
What is perhaps more surprising in a new Pew survey is that conservatives are closing the gap with liberals in social media usage, as compared to 2008. Left-leaning Tweeters and Facebook users, however, are still more active online.
Thirty-six percent of social media-using Democrats have used sites like Facebook and Twitter to take action on a political or social issue, the survey found, compared to 34 percent of Republicans.
Thirty-eight percent of social media users promote a political or social issue on the Web. That is up from 18 percent in 2008 who posted their "thoughts, comments or questions about the campaign on a website, blog, social networking."
Social media users from both parties are posting political content online, with liberal Democrats only 5 percent more likely to do so than conservative Republicans. That is down from an 11 point gap in 2008, though that survey broke down the divide by "Obama voters" and "McCain voters."
---
October 22, 2012
https://www.govexec.comhttps://www.nextgov.com/ideas/2012/10/conservatives-are-closing-gap-liberals-social-media/58931/