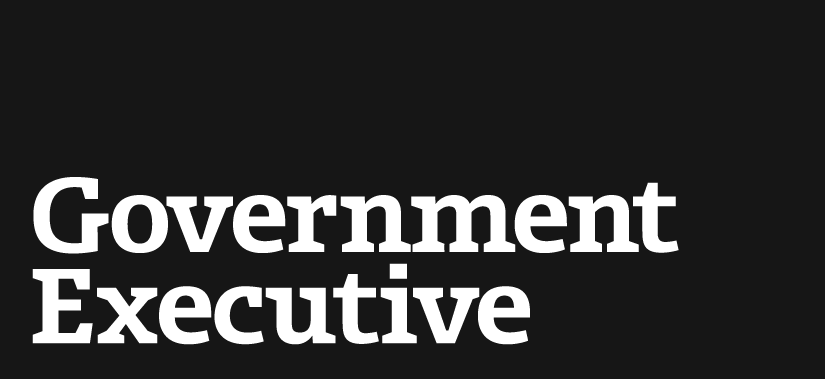 Is There a Bomb in That Burger? The Pentagon Wants to Know.
April 25, 2013
The Defense Department in recent weeks has invested $5.7 million in research to detect bombs concealed beneath dense goo, such as meat, sludge and animal remains.
Homemade bombs -- improvised explosive devices in Pentagon terms -- took on new meaning for many following the Boston marathon bombing last week. No longer just an acronym for weapons that mangle and kill U.S. troops on the battlefield, IEDs now conjure visions of pressure cookers, nails and other common implements exerting deadly force at home.
Since February, the Defense Advanced Research Projects Agency has been awarding year-long grants to scientists at several universities and technology companies to develop acute, contactless bomb sensors. On Tuesday, the University of Arizona became the latest funding recipient, potentially collecting $900,912 if a roughly six-month extension is exercised.
The aim is to be able to flag explosives concealed in "opaque media" containing a lot of liquid, "such as mud, meat, animal carcasses, etc.," states an Oct. 12 work description. The project requirements provide the example of a cancerous tumor deep inside a breast.
For bomb detection, however, the technology must not, in any way, touch the item of interest. "DARPA is interested in the recognition of abnormalities in complex high water content media that can be performed at standoff (i.e., no physical contact with the surface of the host medium)," the requirements state.
X-rays that use carcinogenic, ionizing radiation are off-limits because of health concerns for military personnel and nearby civilians, according to DARPA. "All proposed techniques will be evaluated on the expected trade-off between image fidelity and radiation output," the October paper states.
Tools that combine electromagnetic indicators and acoustic vibration have shown promise, DARPA officials said.
As of now, the other project participants include Virginia-based Quasar Federal Systems, University of Arizona, BAE Systems -- also in Virginia, and Boston-based Northeastern University.
Each study is anticipated to last no more than a year and a half.
Between 2006 and 2011, the military's Joint IED Defeat Organization spent $18 billion on countering homemade bombs, according to federal auditors. And, in 2011 alone, funding from the organization combined with appropriations for other counter IED efforts totaled $4.8 billion.
It is unclear whether the technology under development at DARPA might be deployed stateside. The scope of the project is limited to demonstrations in laboratory settings, not real-life operations.
Even before the April 15 detonations that claimed lives and limbs, the U.S. government had been cultivating tools to thwart the next Unabomber or Timothy McVeigh, who blew up the Alfred P. Murrah Federal Building in Oklahoma City in 1995, killing 168 people and wounding more than 800. In September 2012, the Homeland Security Department set aside $46 million for counter-IED intelligence systems. This year, the Bureau of Alcohol, Tobacco Firearms and Explosives plans to pay a dog instructor $32,500 to train bomb-sniffing Labrador retrievers to follow the commands of remote-controlled e-collars.
---
April 25, 2013
https://www.govexec.comhttps://www.nextgov.com/technology-news/2013/04/there-bomb-burger-pentagon-wants-know/62773/