Many public safety organizations are being asked to choose a network provider to rely on in a crisis. To evaluate the right partner, it is important to understand the five communication capabilities for effective disaster recovery:
• Situational Awareness
• Security
• Connectivity
• Mobility
• The Network
Check out this article to learn more about the importance of government relying on the right public safety partner save lives, minimize property damage and restore normalcy to affected communities.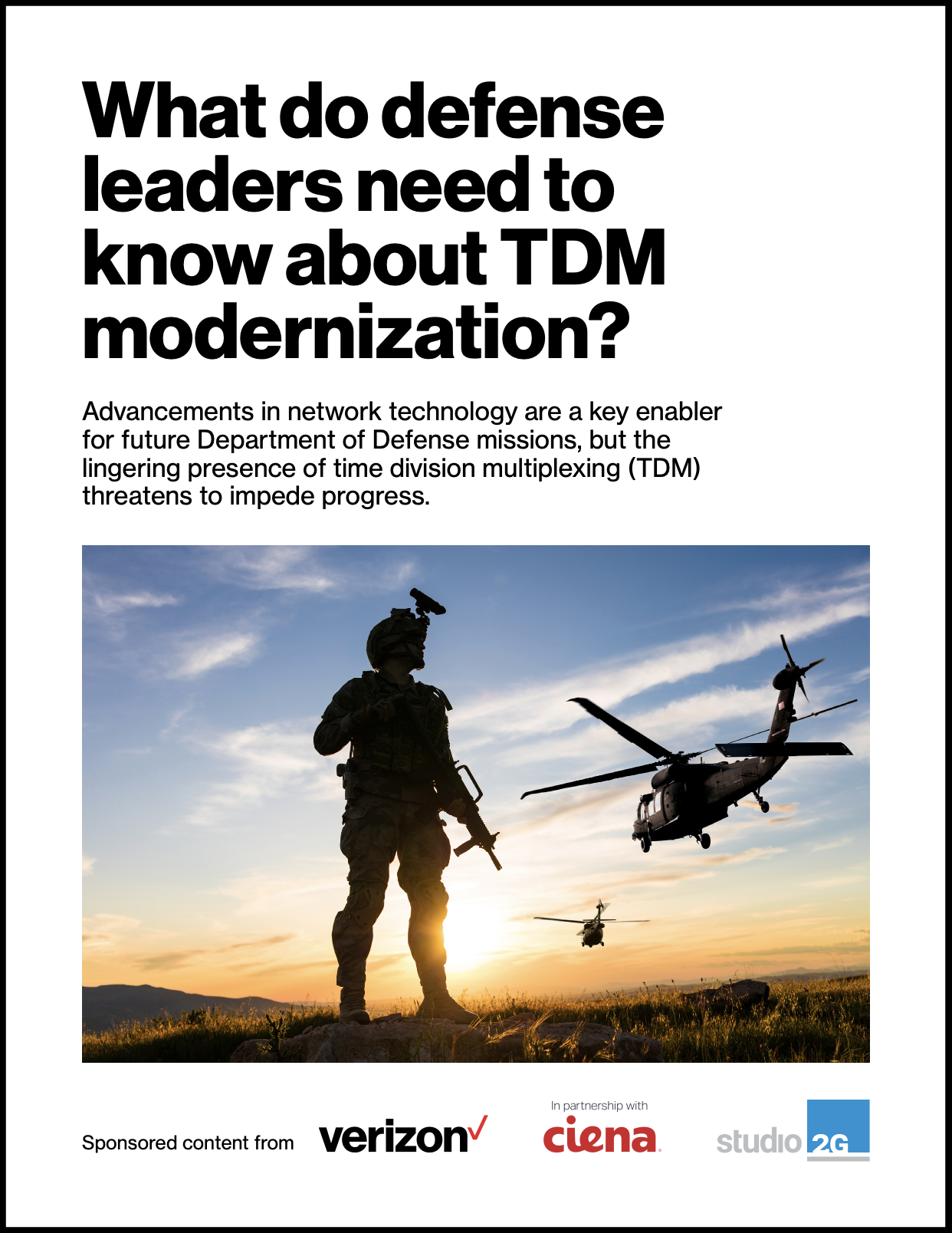 This content is made possible by our sponsor. The editorial staff of Government Executive was not involved in its preparation.