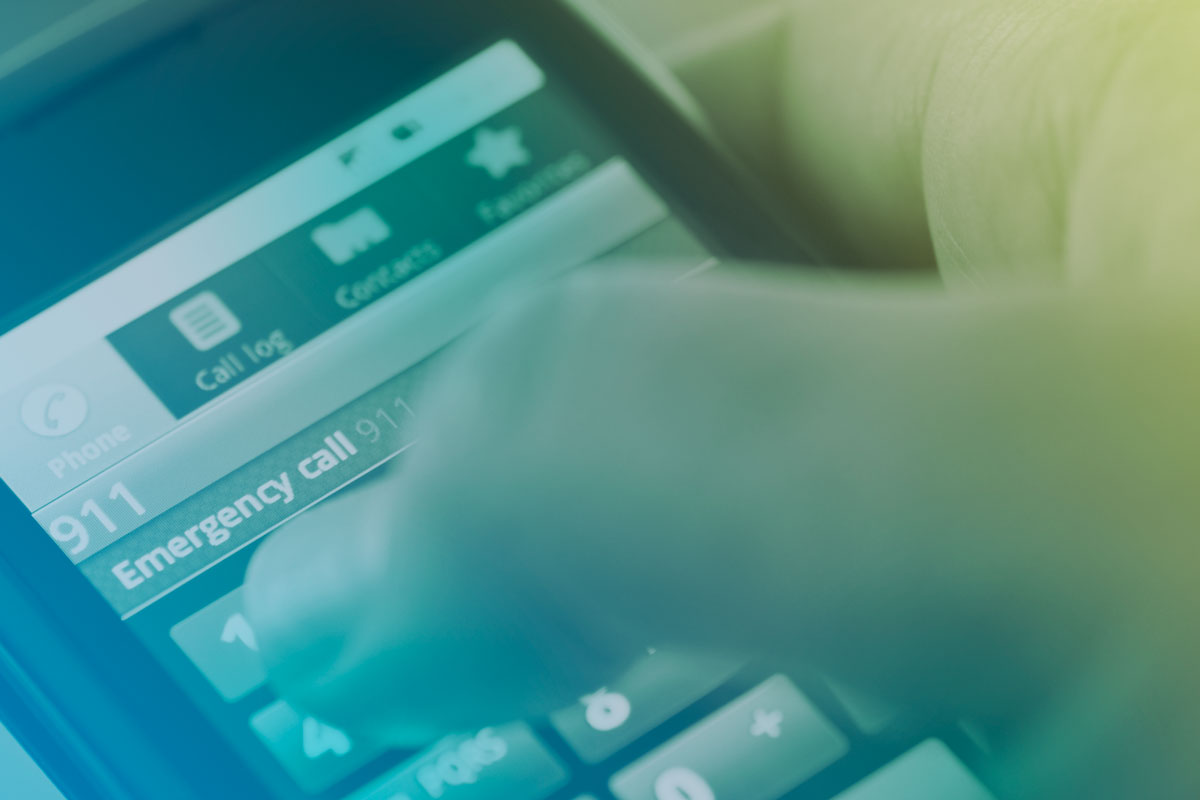 Trends in Call Automation:
Improving Department of Defense
Incident Response and Public Safety
with Next Generation 9-1-1

Wednesday, October 17
2:00pm - 3:00pm EST
Effective incident response at Department of Defense (DoD) bases calls for seamless conversations between stakeholders on the base as well as with external civilian law enforcement and emergency services personnel. What should a modern dispatch solution look like -- one that brings together diverse channels and media, simplifies the dispatch environment while also addressing technical integration challenges to ensure next generation safety and response?
This webcast explores how the DoD can improve incident response and interagency collaboration with a smart network strategy that saves lives and millions of dollars.

Paul Bender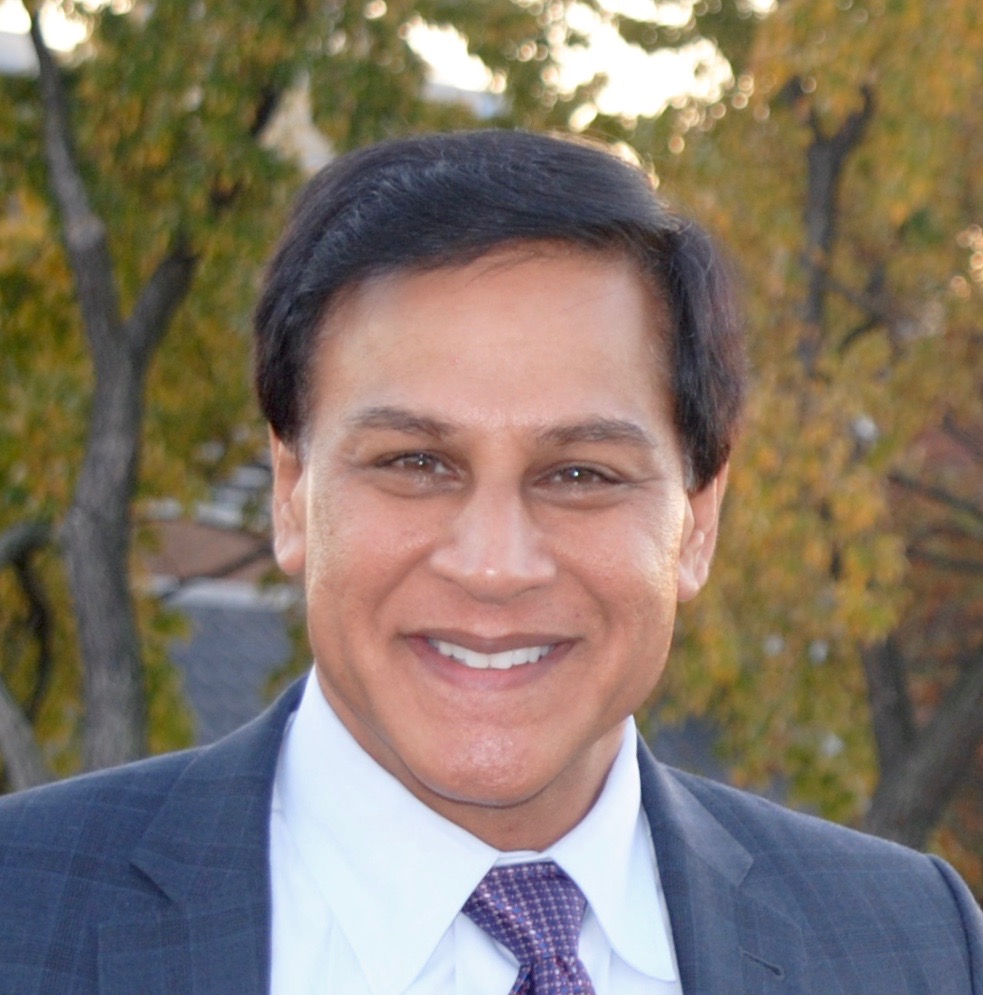 Suresh Gursahaney
Chuck Sackley