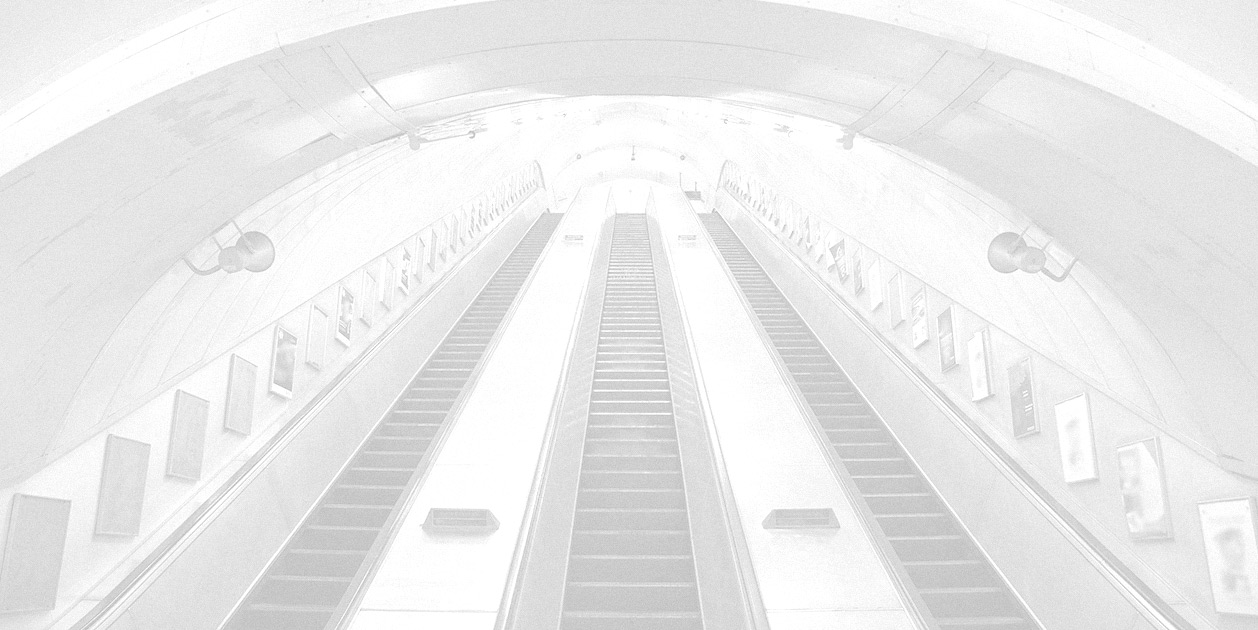 The days of a fixed network edge are gone. Digital transformation, cloud computing, Bring Your Own Device (BYOD) and the Internet of Things (IoT) have fragmented the traditional government network, making it nearly impossible to determine where an agency's actual perimeter lies. Government systems have grown so complex that they have created an "everywhere perimeter," including physical objects, cyber assets and network configurations, all of which must be properly secured.
Security is a constant battle for government organizations. Agencies need to safeguard critical applications and information, contain breaches and isolate hackers, as well as manage and secure IoT, while simultaneously meeting a myriad of compliance and regulatory obligations. So, how do agencies safeguard their "everywhere perimeter"?
Tune in to learn why a "Three-Prong Approach to Security" is necessary in today's ever-changing technology landscape. You will learn how this approach seamlessly connects physical, network and cyber systems, and understand why each component plays a vital role in a comprehensive security strategy.
This webcast discussed:
Challenges that agencies face when protecting multiple security vectors
Three components of an effective security strategy
How to secure physical systems to prevent backdoor attacks
Key areas of focus for countering cybersecurity attacks
Best practices to consider when combining physical, network and cyber security
And more…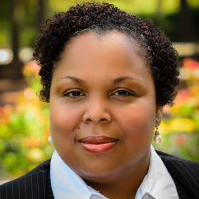 Dr. Amelia Estwick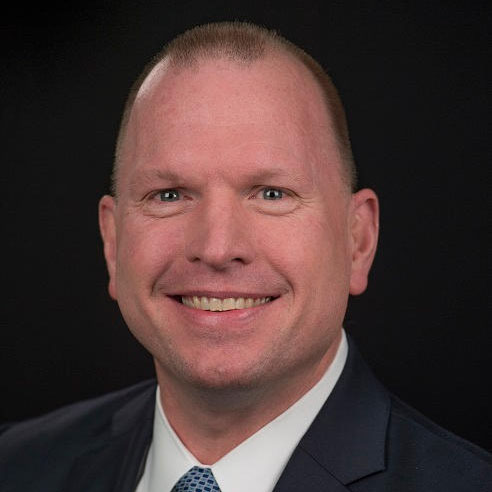 Chase Garwood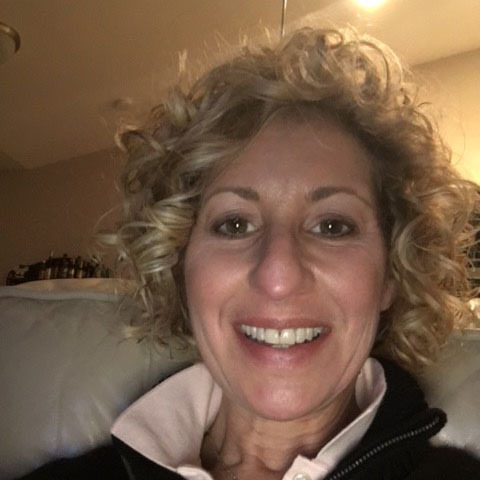 Mindy Marvel