Agencies are complex and need to focus on day-to-day activities in order to work towards their missions and goals. Yet, the data stored at agencies may provide solutions on how to effectively minimize risks, lower costs and provide insights.
How long does it take you to retrieve relevant data in your agency? Do you know where to look to find and compile it? Or do you struggle with a data management strategy and how to communicate this effectively to your teams?
You've got questions, we have answers. Hundreds of federal managers were recently surveyed on their top takeaways for their agencies' data management solutions. We have news to share.
Tune in now for an online discussion to hear about:
Research results on how your colleagues are managing their data
Hear how agencies are implementing the 2016 Data Center Optimization Initiative
Learn how to make your data and applications available for the right people at the right time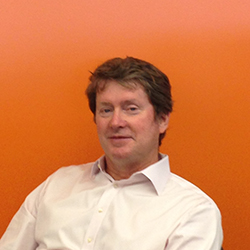 Bill Duffy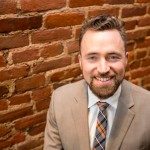 Hudson Hollister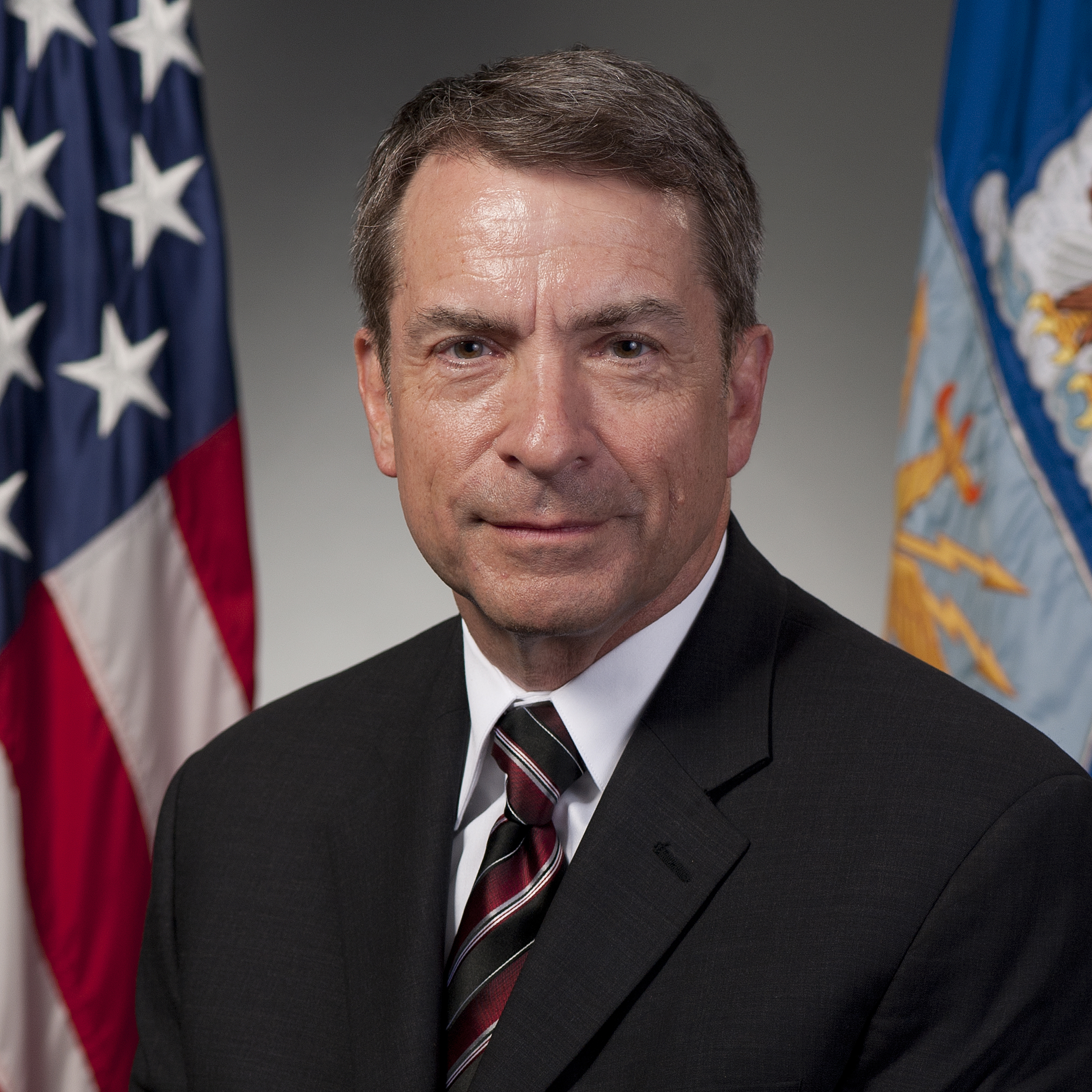 Frank Konieczny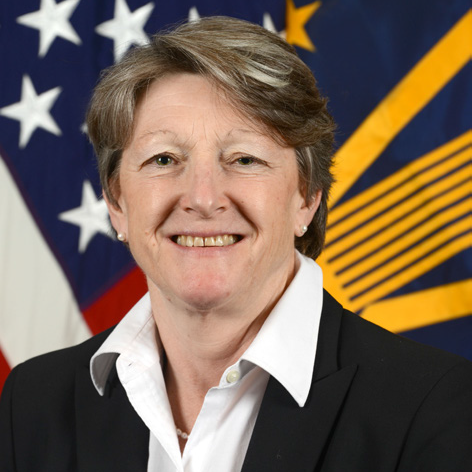 Dr. Lauren Thompson