To provide quality public service, governments must have information at their fingertips in order to instantly answer citizen inquiries and requests. They also must minimize manual, repetitive tasks – like finding, filing and indexing records – so they can focus more time on addressing the needs of the public. Laserfiche enterprise content management (ECM) solutions help state and local governments provide information to the public faster and more cost-effectively than ever before.
Watch now to learn how to:
• Ensure your records are secure and can meet industry standards using built-in tools for records management.
• Identify and implement automated workflow solutions that both IT staff and change-resistant employees can agree upon.
• Collaborate interdepartmentally to improve public service delivery.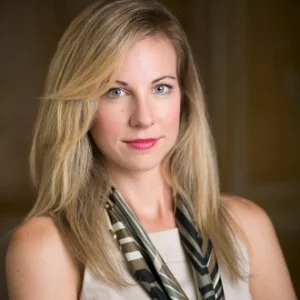 Radell Peischler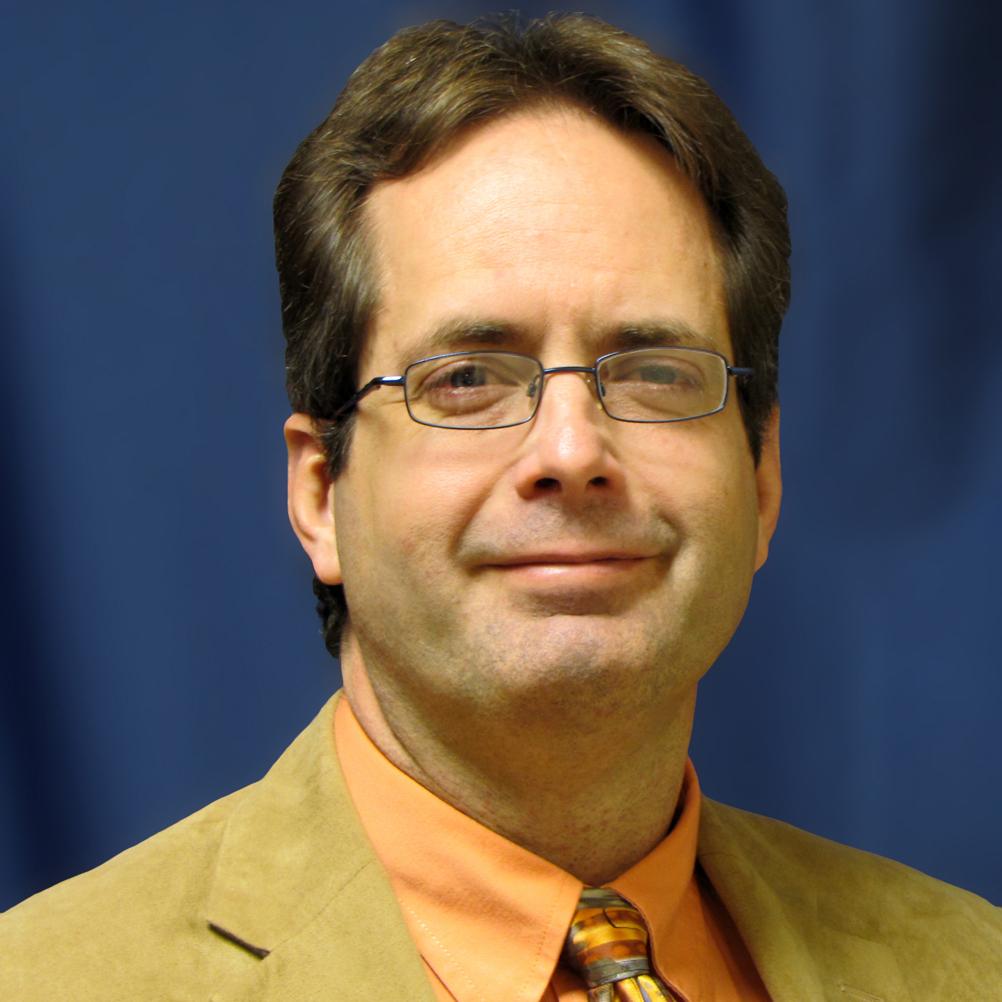 Brett Scott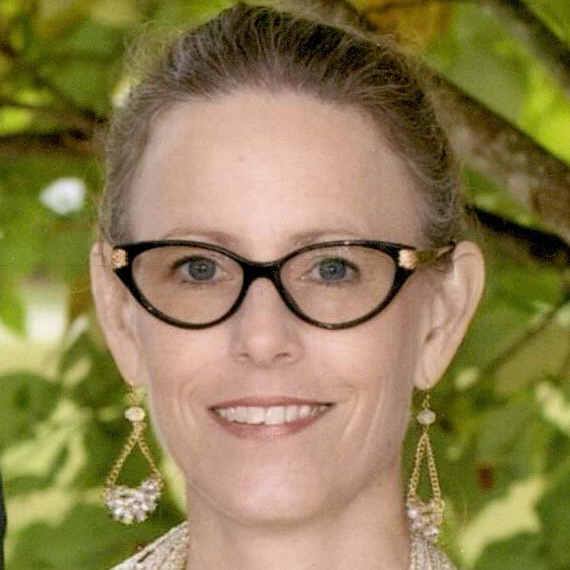 Beverly Strickland