Presented by*

The only thing that is constant is change. As we face a change in administration and possible changes in the SES framework, it is important to realize that change can bring about creativity and innovation. This viewcast will explore some of the potential changes that are unique to federal government agencies, and examine organizations that, despite the negative impacts of change, reinvented themselves or their processes to meet increasing demands.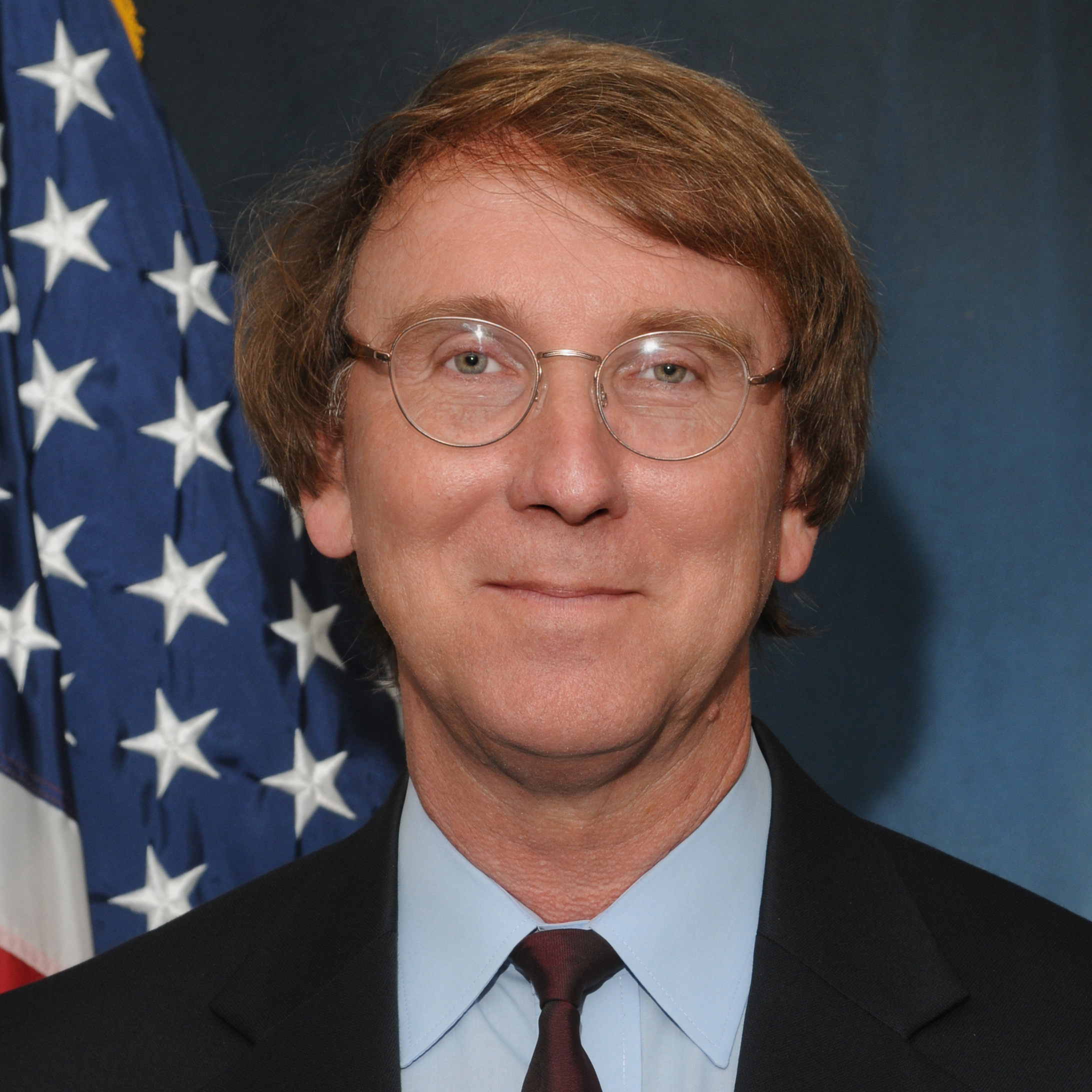 Gerald Ray
Administrative Appeals Judge,
Deputy Executive Director
Office of Appellate Operations, 
Social Security Administration
If you are unable to see the registration box below, please click here.
 
If you experience any difficulty registering for this event, please see the help document attached here.

If you are still unable to register, please contact support@brighttalk.com and Cc: swrenn@govexec.com.

*This programming was produced by GEMG Custom Strategies but reflects the thought and effort of our underwriter.