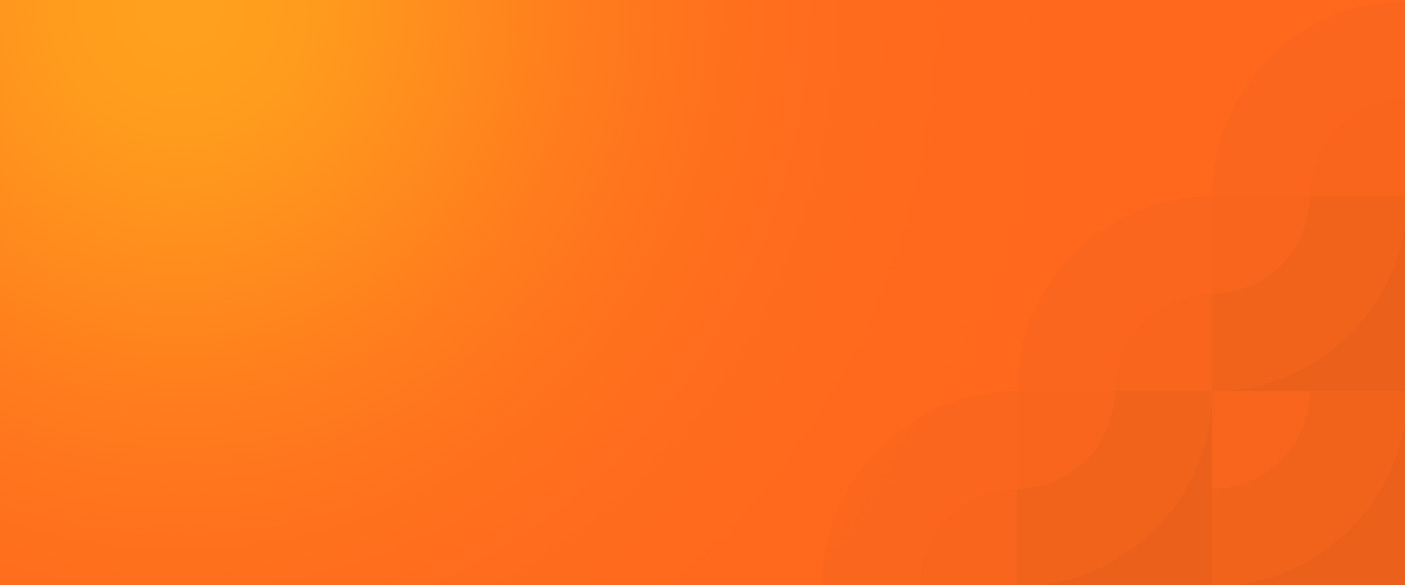 Can Legacy Technology Successfully Migrate to the Cloud?
Moving dynamic data from legacy infrastructure into the cloud can be a slow and painful process. Agencies are trying to make these necessary changes but finding it to be a challenging process. With limited budgets and shorter deadlines, there has to be a better way.

Is there a way to transform your data and legacy systems to the cloud, faster? Is there a way to detect and resolve unforeseen issues and performance gaps before migration, making for an ideal user experience?

That capability is here, today. Even better, the smooth transition will enable your agency's mission to come back into focus, by bringing the end user and their experience to the forefront.

Tune in now to learn how to:
Set up the correct infrastructure to virtualize your data centers faster than before
Orchestrate and set policies for certain applications to perform a specific and more efficient way
Understand how to use consumption based products to fit your agencies' needs and budget
Make changes today with your legacy transformation to move to a quicker tomorrow!
Michael Brown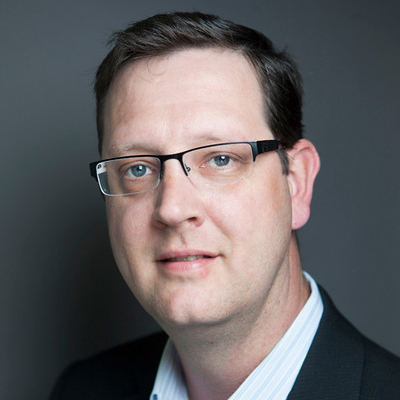 Marlin McFate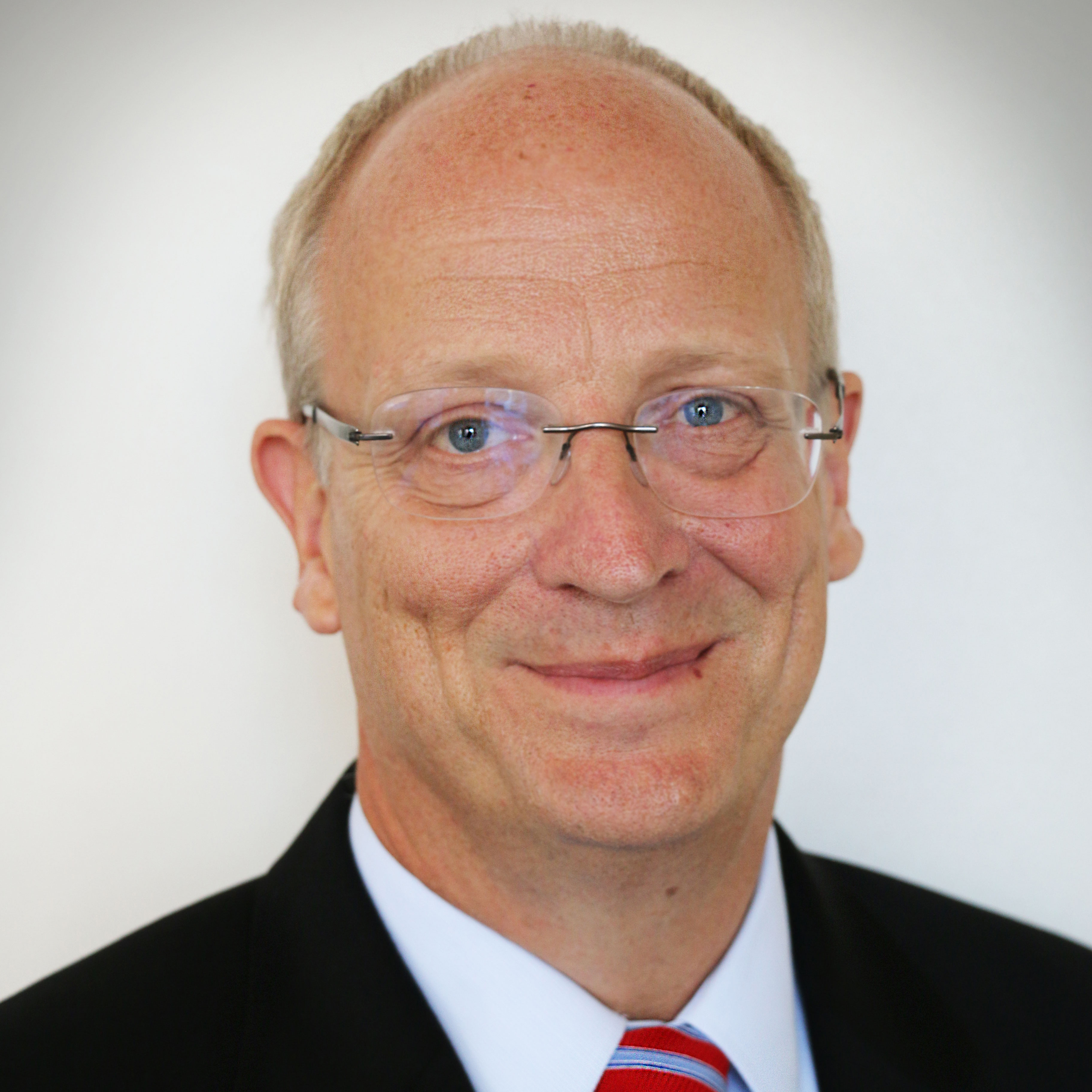 Dave Wennergren