From tightened budgets to increased citizen demands, agencies need to fully process data, work with existing IT systems and constantly communicate with citizens in a more demanding environment than ever. Employees take on increased workloads while relying on dated technological systems to make it all work. There has to be a better way.
Enter into the next stage of the technological revolution: Intelligent automation. These technologies will address speed, process improvement, quality, accuracy and even the citizen experience. At all levels of government, automating processes allows time to focus on high-value, strategic initiatives. But in order to enhance programs and services, government agencies must first understand how to harness intelligent automation to reap maximum benefits.
Join us on June 6 to hear public and private sector speakers discuss the future of governing as we enter the age of intelligent automation together.
—
KPMG LLP endeavors to comply with the letter and spirit of federal, state and local executive and legislative gift laws and rules. KPMG LLP is a federal, state and local lobbying registrant and contractor. If you are a government official or employee, please seek pre-approval from your ethics office before accepting any gift from KPMG LLP. If your ethics office determines you need to pay for this event or if you prefer to pay, please e-mail bkoslosky@kpmg.com to make payment arrangements.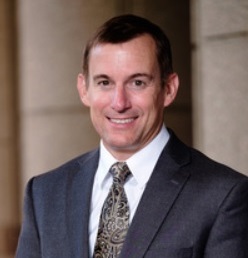 Paul Bartley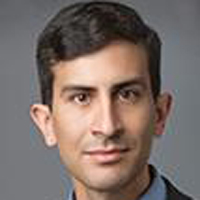 Daniel Castro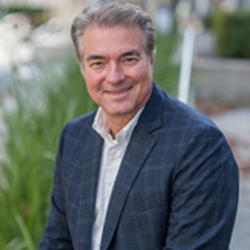 Edmundo Costa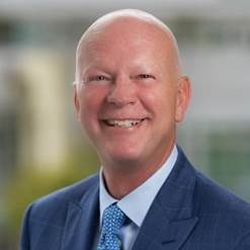 Glenn Davidson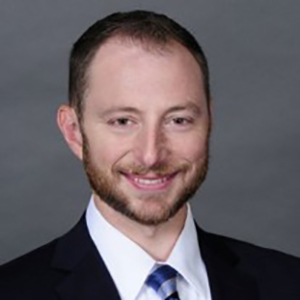 Kirke Everson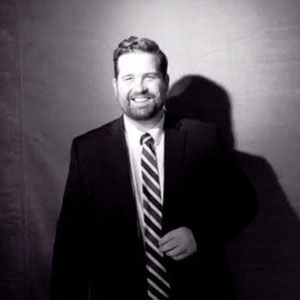 Justin Herman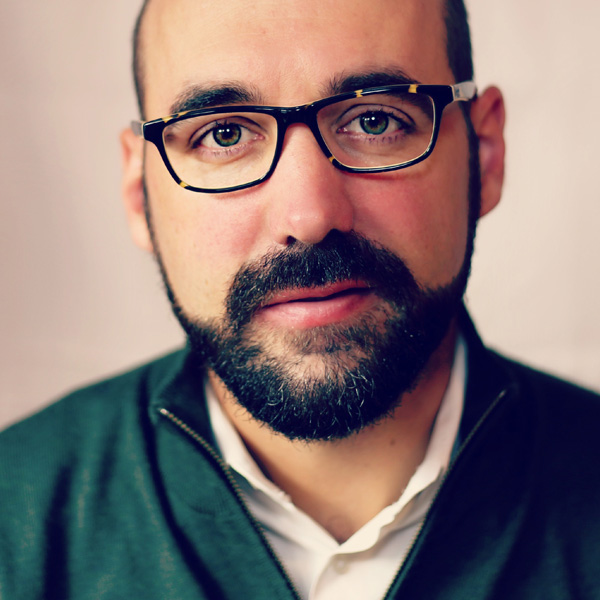 Dan Hoffman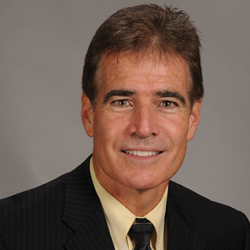 David Kirk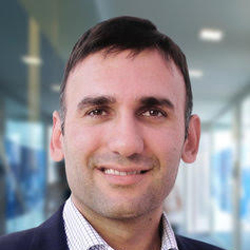 Payam Mousavi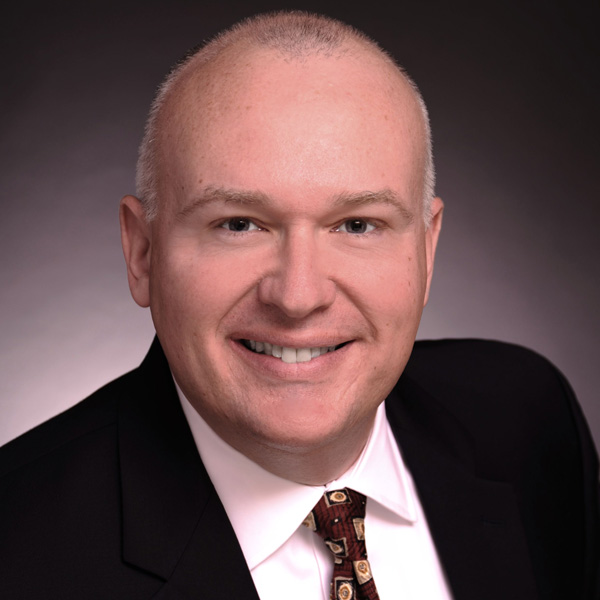 Francis Rose
Dr. Arvind Sathi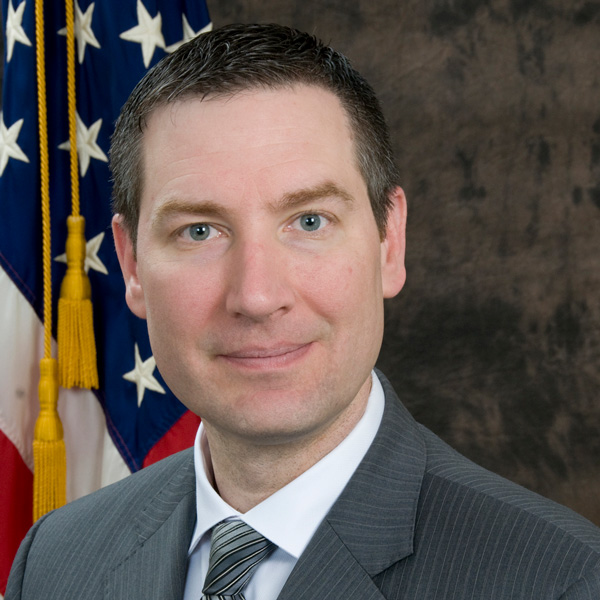 Todd Simpson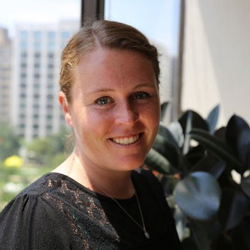 Megan Vorland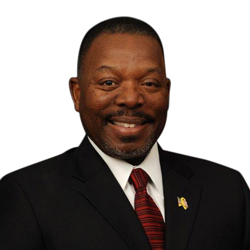 Joseph Ward

Agenda
7:30 a.m.
Guest Arrival, Registration, Networking, and Continental Breakfast
8:28 a.m.
Welcome remarks
Constance Sayers, President, Government Executive Media Group
8:30 a.m.
Opening remarks
Francis Rose, Government Matters
8:35 a.m.
The Spectrum of Intelligent Automation
Kirke Everson, KPMG LLP
8:45 a.m.
Fireside Chat
Daniel Castro, Information Technology and Innovation Foundation
Francis Rose, Government Matters
9:15 a.m.
Lessons Learned from Early Adopters
To varying degrees and to solve various business challenges, private sector companies and government agencies have started implementing intelligent automation technologies. Hear leading practices from organizations who have piloted and implemented intelligent automation projects.

Moderator:
David Kirk, KPMG LLP

Speakers:
Paul Bartley, Becton Dickinson
Glenn Davidson, U.S. Department of Commerce
Justin Herman, U.S. General Services Administration
10:00 a.m.
Networking Break
10:15 a.m.
Perspectives from Intelligent Automation Technology Innovators

Intelligent automation technology is rapidly developing, and a wide range of vendors offer various solutions. This panel of technology creators will discuss how the technology works with existing systems and what the future may hold.

Moderator:
Payam Mousavi, KPMG LLP

Speakers:
Edmundo Costa, Automation Anywhere
Dr. Arvind Sathi, IBM Watson

10:45 a.m.

Where Will Government Go? The Intelligent Automation Outlook

While some federal agencies and state governments have implemented intelligent automation technologies, many public sector organizations are still in a discovery phase or have considered it. This panel will discuss its potential in government, and how they envision widespread adoption occurring.

Moderator:
Joseph Ward, KPMG LLP

Speakers:
Dan Hoffman, Montgomery County, Maryland
Todd Simpson, U. S. Food and Drug Administration, U.S. Department of Health and Human Services
Megan Vorland, Director of Programs, Dcode42

11:30 a.m.
Closing Remarks
Kirke Everson, KPMG LLP

Location
Newseum Knight Studio 555 Pennsylvania Ave, NW Washington, DC

Contact
Questions regarding the event or need help with registration? Email Allie DeNicuolo for more information at adenicuolo@govexec.com.

Copyright KPMG 2017
KPMG LLP is a recognized pioneer in intelligent automation. Governments need a partner that can help integrate the technology with existing business processes and systems in order to realize the many benefits of intelligent automation. Our knowledge of functional use cases combined with our deep public sector experience enables us to advise organizations at each stage of their intelligent automation journey. www.kpmg.com/us/federal