October 24, 2017
Newseum - Washington, D.C.
Rapid change in government is upon us. Your agency must achieve its core mission while remaining compliant with new policy and regulation. Are you prepared to not only meet your mission but thrive in times of change?
Join government and industry leaders at the second annual Government Empowered conference to learn from agencies who are leading the way. Uncover insights that will empower your organization to be adaptive in a world of rapid change.


Agenda
8:00 – 9:00am
Networking Breakfast & Registration
9:00 – 9:30am

Building Smart Government

Don Schuerman, VP & CTO, Pegasystems

9:30 – 10:00am

Government Empowered Through Digital Transformation

Adelaide O'Brien, Research Director, IDC Government Insights

10:00 – 10:40am

Addressing How to be Adaptive in a World of Rapid Change

Christine Calvosa, Acting Chief Information Officer and Deputy Chief Information Officer for Technology and Resiliency, Federal Communications Commission
Jack McCarthy, Chief Information Officer, New Jersey Courts
Rodney Payne Jr., Supervisory Information Technology Specialist, U.S. Energy Information Administration
James Lawless (Moderator), Federal Government Director, Pegasystems

10:40 - 11:10am
Networking Break
11:10 – 11:30am

How to be Future Empowered with Agility and Stability

Ira Entis, Managing Director, Accenture Federal Services

11:30am – 12:00pm

Real Intelligence. Real Automation. Real Agility.

Kerim Akgonul, SVP of Products, Pegasystems

12:00 – 1:00pm
Networking Lunch
1:00 – 3:45pm
Breakouts
Business Empowered Track
IT Empowered Track
1:00 – 1:30pm

0-60: 3 Steps to Jumpstart your Modernization Initiative and become a Legend in the Process
sponsored by srcLogic

Jason Noker, Partner and Co-Founder, srcLogic
Daniel Carr, Partner, srcLogic

Empowering the Workforce with Mobility and GIS

Alexei Ivanov, Principal Solutions Consultant, Public Sector, Pegasystems

1:35 – 2:05pm

Wrap and Renew: Integrating Innovation with Legacy
sponsored by ArchiTECH Solutions

Greg Johnston, Vice President, ArchiTECH Solutions

Streamlining Development with Pega Government Platform and Express

Clarence Lewis, Public Sector Solutions Consulting, Pegasystems
Ramasamy Subash, Principal Product Manager, Public Sector, Pegasystems

2:05 – 2:35pm
Networking Break
2:35 – 3:05pm

Cyber Defense and Resiliency

Dan Stevens, Current CISO Dinocrates Inc, Cyber Security Expert and Consultant
Don Schuerman, VP & CTO, Pegasystems
Nicole Di Resta, Senior Vice President, Cassidy and Associates
Rehan Sadiq (Moderator), Strategic Alliance Executive, Pegaystems

IT Government Modernization: Seamlessly Orchestrating Across Organizational Silos

Doug Averill, Global Government Business Line Leader, Pegasystems
Paresh P. Patel, Director of Automation, Accenture Federal Systems

3:10 – 3:40pm

How Centers of Excellence Reduce Risk and Drive Operational Efficiency in Public Sector 
sponsored by Stratosphere Consulting

Gary Nodine, CIO, California Department of Public Health
Mary Shear, PMO California Department of Public Health
Doug Averill, Global Government Business Line Leader, Pegasystems
Paul Roeck, Senior Director of BPM Adoption Services, Pegasystems
Justin Hissong, Chief Business Officer and Principal Consultant, Stratosphere Consulting
Colin Campbell, Chief Executive Officer and Principal Consultant, Stratosphere Consulting

Achieving Accessibility Compliance: Design and Testing Best Practices

Chris LaChance, Sr. UX Designer, Lead for Mobility, Pegasystems

3:45 – 4:00pm

Empower Your Agency for Change

Don Schuerman, VP & CTO, Pegasystems

4:00 – 5:00pm

Networking Reception
sponsored by Visual Connections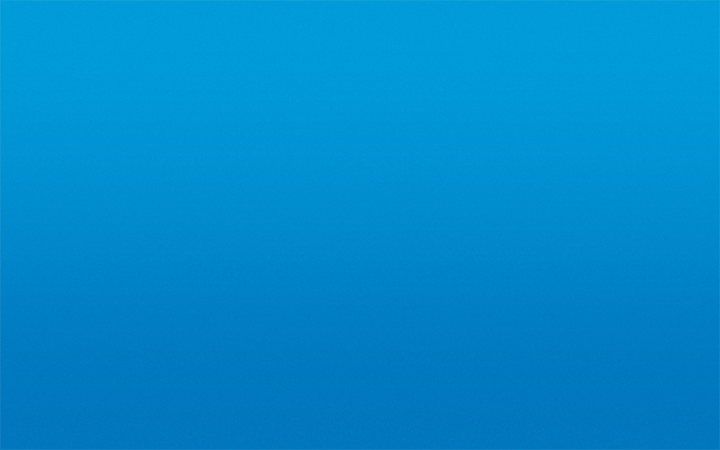 Earn CPE Credits
Interested in earning CPE credits? Sessions at Government Empowered are accredited by (ISC)2. Contact Sam Jackson at sjackson@govexec.com for more information. By attending the conference, you will have the opportunity to earn 3 CPE credits.
Location
555 Pennsylvania Ave., N.W., Washington, DC, 20001

Copyright 2017 Pegasystems