---
Empowering agencies to improve lives through more agile and efficient government services.

Government Empowered brought together government leaders, industry experts and analysts with the goal to improve government service while reducing costs through modernization. Watch the videos from the event to gain valuable tools and practical insights on:
· Approaching mission and modernization objectives
· Achieving constituent-centric government
· Understanding best practices and lessons learned from other government leaders

Learn firsthand from presentations and live demonstrations from the U.S. Department of Veterans Affairs, U.S. Department of Agriculture, New Jersey Courts, U.S. Department of Justice, U.S. Department of the Treasury and other state and federal agencies.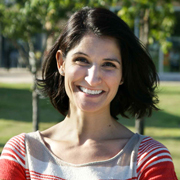 ---
Anna Rigney-Phillips
Chief, Financial Customer Support, Financial Services Center (FSC), Department of Veterans Affairs
---
Chris Coppenbarger
System Owner, Office of the Chief Financial Officer Grants Management Line of Business, U.S. Department of Agriculture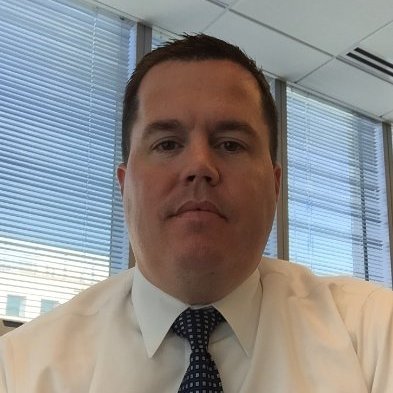 ---
Dennis Dauphin
Director, Debt Collection Management Staff, U.S. Department of Justice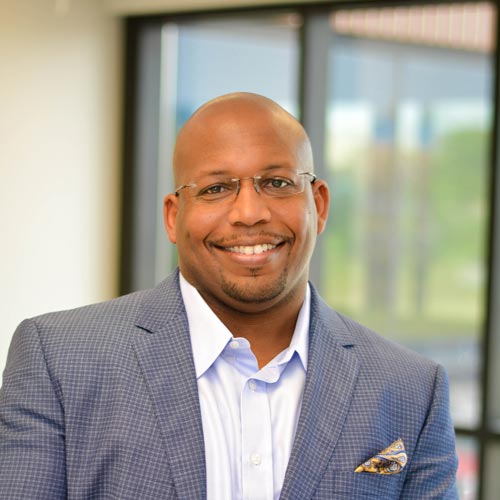 ---
Frederick Deese
CEO and Owner, Visual Connections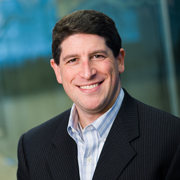 ---
Ira Entis
Managing Director, Strategic Solutions and Emerging Technologies, Accenture Federal Services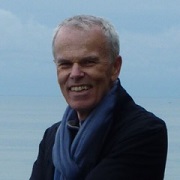 ---
Rick Smith
Program Manager, U.S. Department of Justice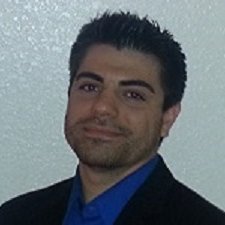 ---
Sal Pena
BPM Practice Lead, Visual Connections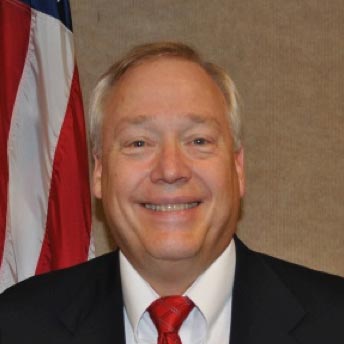 ---
Wes Johnson
Deputy Executive Director, Philadelphia Financial Center, Bureau of the Fiscal Service, U.S. Department of the Treasury