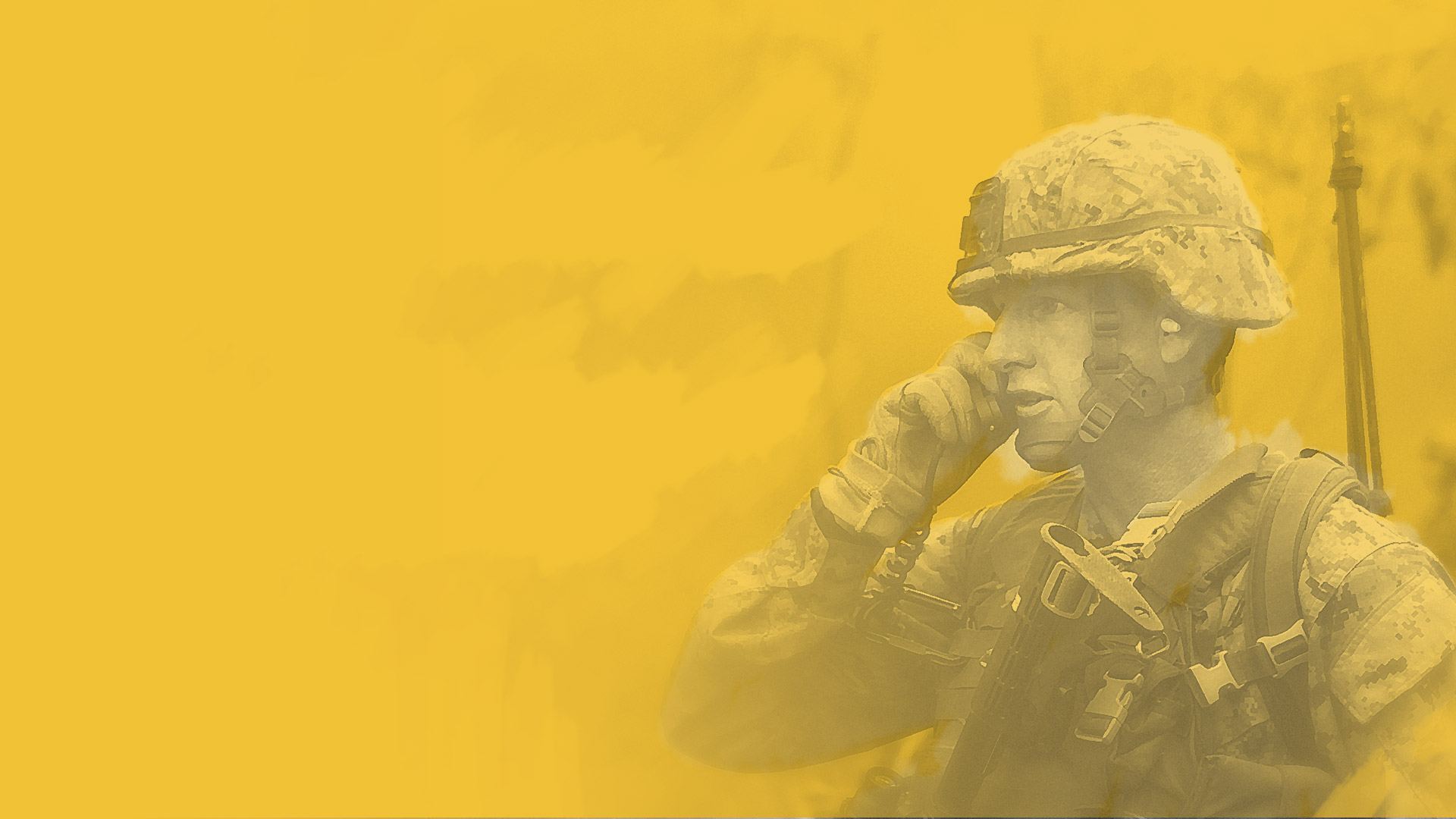 Cloud computing is more than just storing the Pentagon's vast quantities of data, it's providing warfighters with the capabilities necessary to dominate the modern battlefield. Adoption of cloud computing technologies is critical to maintaining our military's technological advantage. Our nation's warfighters deserve the most innovative and secure solutions at the tactical edge – whether on land, in air, or at sea.
Cloud technology is the latest development in the defense world providing for expansion in warfighter potency. It has the capability to transform the warfighter all while keeping data and highly classified information safe and secure.
Don't miss out on these lively discussions! Tune in on December 12 to hear perspectives from expert speakers in government and industry to learn about the cloud's current and potential impact on warfighting capabilities.
*For those previously registered for the live event at the Ritz Carlton Pentagon City, please note that this is now a digital event only. Please reconfirm your participation below.
9:00am – 9:05am

Opening Remarks

Jennifer Chronis, General Manager Department of Defense, Amazon Web Services

9:05am - 9:25am

Keynote Speaker - Enhancing the Warfighter

Robert O. Work, Senior Fellow, Johns Hopkins University Applied Physics Laboratory, and Former Deputy Secretary of Defense, U.S. Department of Defense

9:30am -9:55am

How Cloud Improves Warfighting Capabilities

The DoD is seeking greater efficiencies in executing mission planning, logistics and operations. They also want to provide new capabilities to Warfighters that increase situational awareness and speed up decision making. Learn how DoD is leveraging cloud computing for big data analytics, artificial intelligence (machine learning/deep learning) and the tactical edge to clear the fog of war at near the speed of light, identify threats and defend our nation.

Dr. Travis Axtell, OSD, Office Under Secretary of Defense
Andy Farrar, OPNAV N2N6 Digital Warfare Office
Jim Caggy, Sr. Manager, DoD Solutions, Amazon Web Services

9:55am - 10:10am

DoD in the Cloud

Jennifer Chronis, General Manager Department of Defense, Amazon Web Services

10:10am - 10:15am
Closing Remarks

Copyright 2017 Amazon Web Services