Employee Development:

Compliance and Beyond
Compliance training is a necessity, but it doesn't have to be painful experience. Effective compliance training can have a big impact on how our employees are developed. Employee Development beyond compliance training can make a difference in our employees' careers. It can be a challenge to make all training engaging, but in compliance it presents an opportunity to engage a "hostage" audience and use that draw to offer something unexpected, additional, or new. When compliance training is engaging it can help (not hurt) your learning programs. The tips you apply to compliance training will have an impact on your employees perception of your training as a whole and may determine whether employees utilize content available to them.
Tune in as we explore how creating a learning culture at your organization can help you meet compliance, drive employee engagement and retention, and ultimately influence mission success. Specifically, you will learn:
The new learning expectations and how technology is influencing how we learn
New ways to think about and implement compliance training
How to build a learning foundation that offers different opportunities and more individualized experiences
How to put the control of employees' development in their hands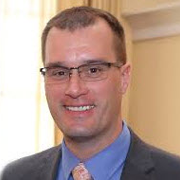 Steve Dobberowsky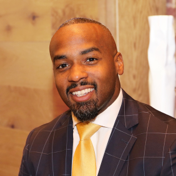 Johnathan Gardner