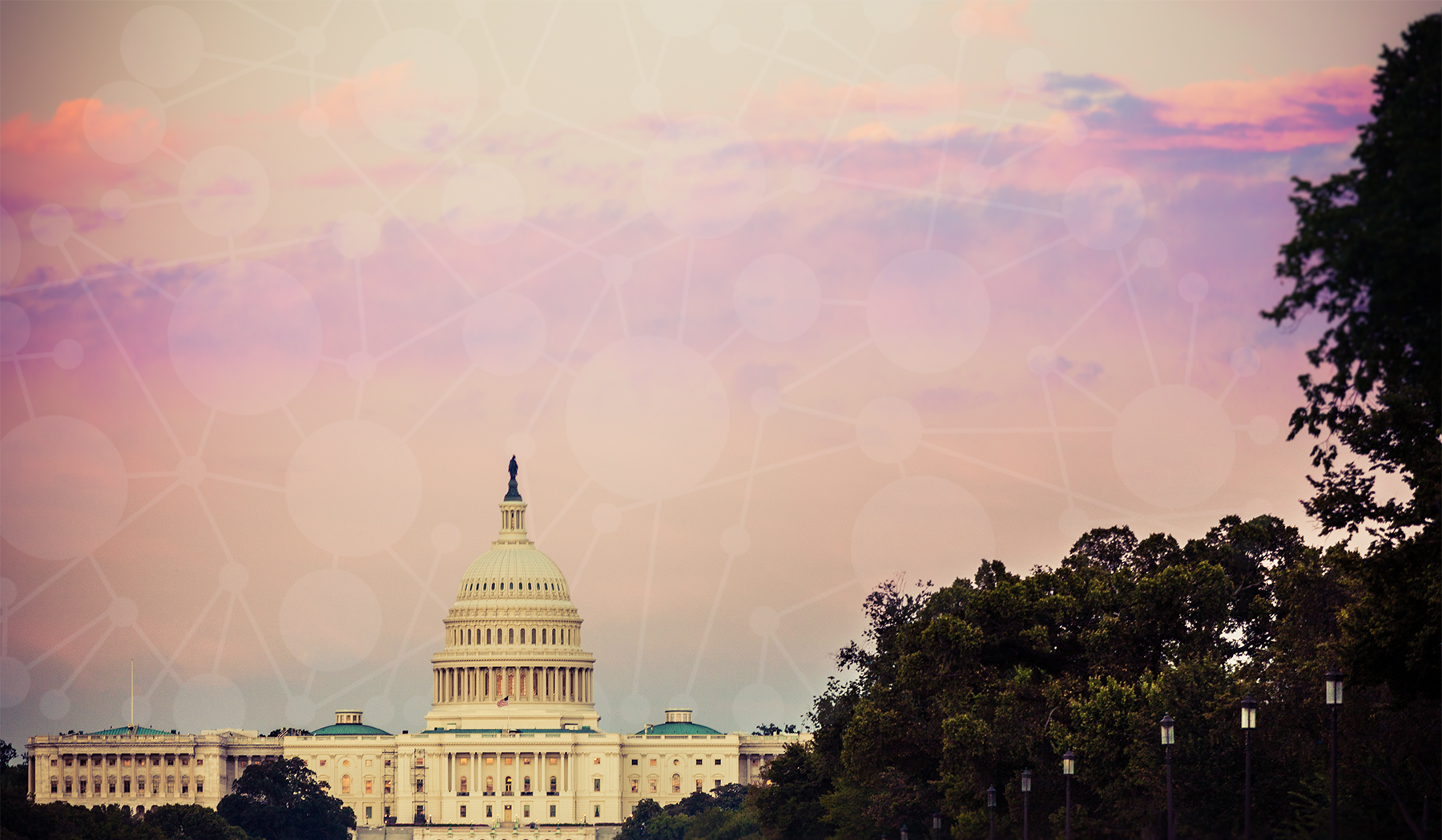 Building the
Digital Government
of the Future
in a Secure Cloud
Presented by

Today, going digital is table stakes. Government employees, agencies and citizens have been conditioned by the "commercial" experience and now hope for (and expect) the same experience from government. The digital government of the future therefore needs to leverage multiple technologies such as secure cloud infrastructures, CRM and e-signatures in tandem in order to truly transform operational processes and employee/citizen experiences. In this one-hour webcast, our panel of experts will discuss the benefits of using a secure FedRAMP compliant cloud and how to fulfill the government's paperless and "cloud-first" mandate securely and with confidence – while giving your employees and citizens the digital government they want. You will learn:
• Why FedRAMP compliance is key to providing a standardized security approach for cloud services
• Best practices for adopting a digital-first mindset for better and faster service delivery
• The benefits of using FedRAMP compliant solutions together to offer the next-generation of digital transformation
• Key evaluation criteria for cloud solutions like CRM and e-signature
• Top cloud use cases in government & success stories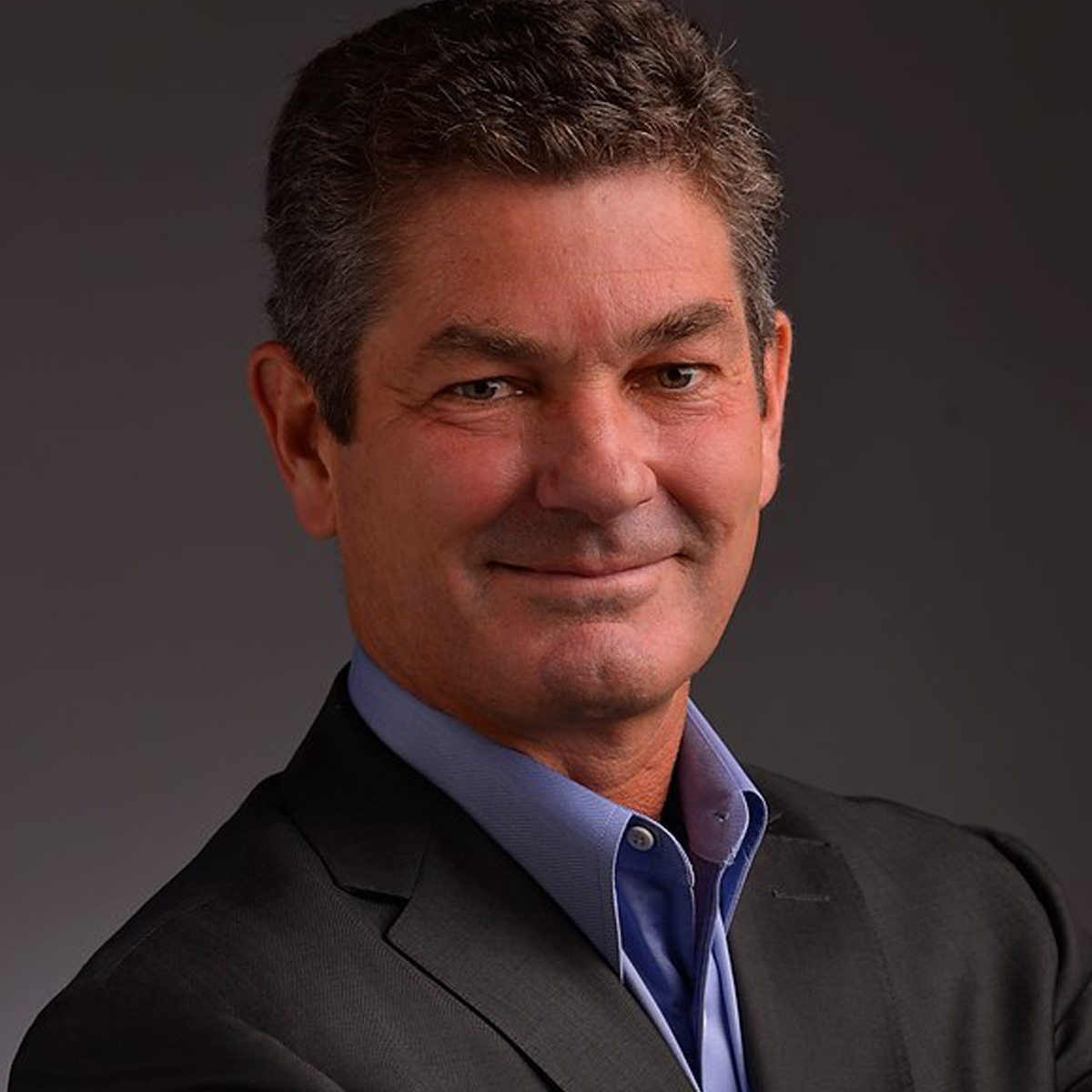 Scott Chapman
President & CEO
Project Hosts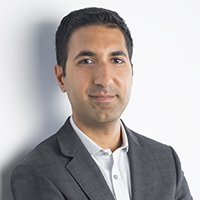 Rahim Kaba
Director of Product Marketing
eSignLive

Michael Rosa
Senior Director, Public Sector
Salesforce
If you are unable to see the registration box below, please click here.
 
If you experience any difficulty registering for this event, please see the help document attached here.

If you are still unable to register, please contact support@brighttalk.com and Cc: swrenn@govexec.com.