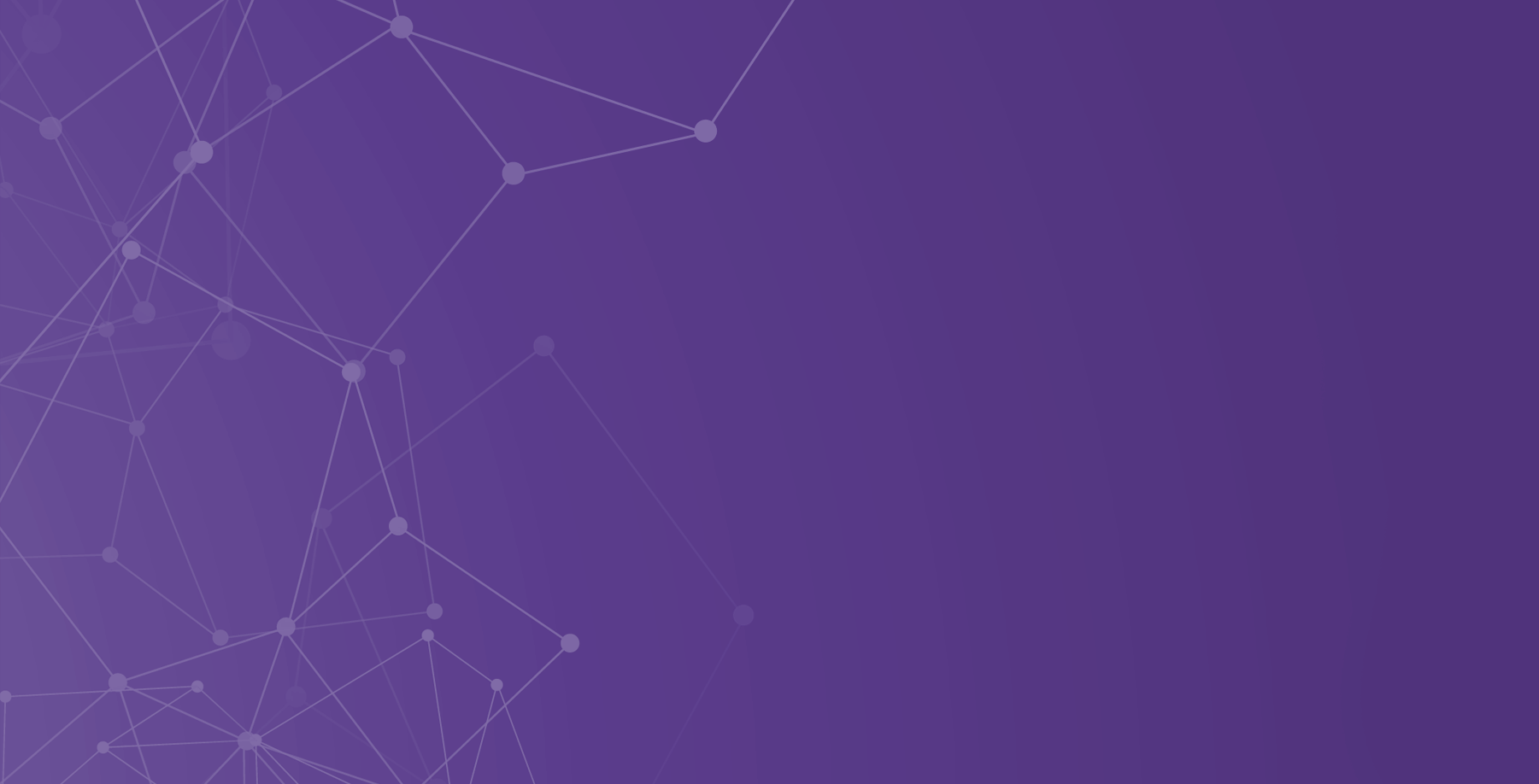 Decision Analytics:
Unlocking the Potential of Government Data
Presented by
Access to, management of, and use of data has been an increasingly important part of the Federal government's ability to deliver on its many missions. There is no doubt it will continue to play center stage in the next administration as an enabler of more efficient and effective government. But data itself is no silver bullet. Unless you glean insights from it, it can get in the way.
High-performing organizations successfully use analytics to transform data into intelligence using actionable insights for improved performance, streamlined operations, and strategic decision making. Tune in to hear more about how different programs in the Federal government are using analytics to make better decisions that drive performance improvement and provide better service for their stakeholders.
If you are unable to see the registration box below, please click here.

If you experience any difficulty registering for this event, please see the help document attached here.

If you are still unable to register, please contact support@brighttalk.com and Cc: swrenn@govexec.com.