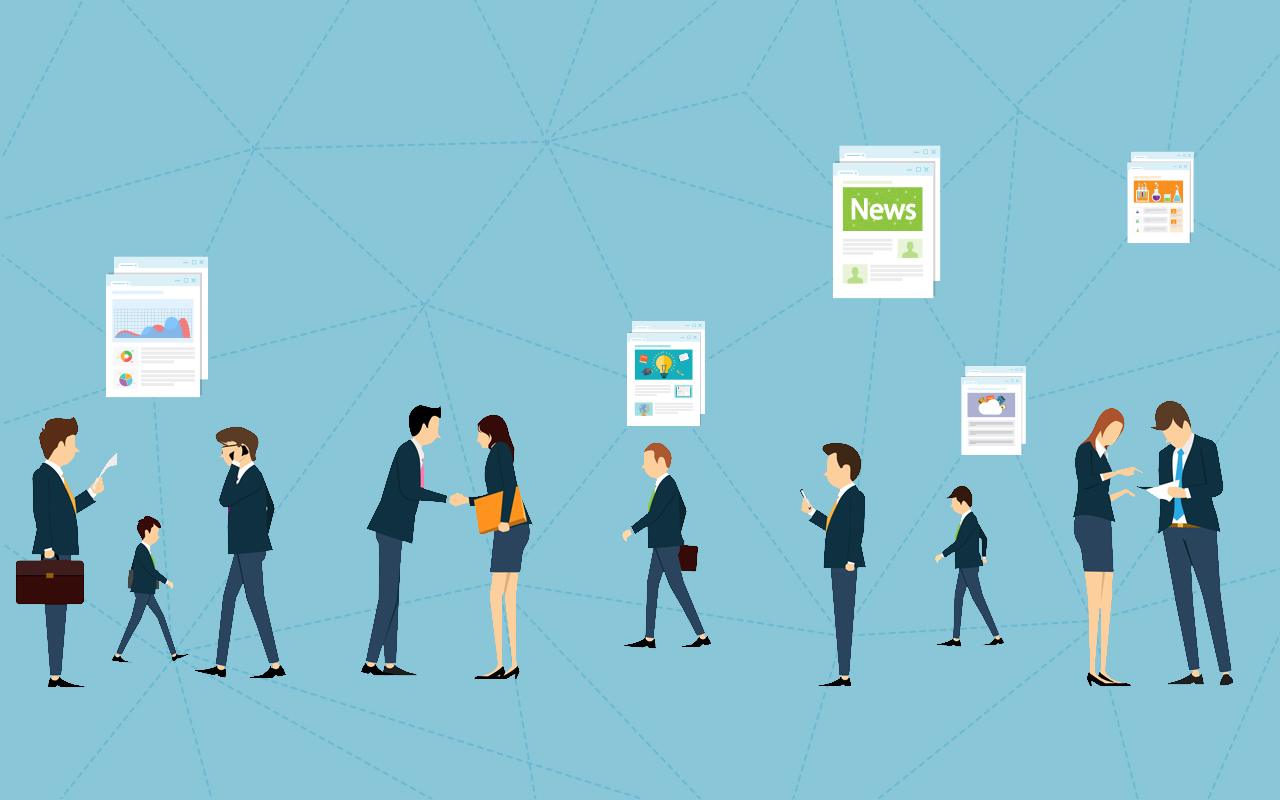 Whether paying taxes, applying for benefits or seeking information, citizens deserve the same level of customer service from government agencies they've come to expect from the financial, retail and entertainment sectors. That's the idea behind the Obama administration's push to make agencies more responsive to the needs and expectations of the people they exist to serve. But as Americans increasingly do their banking online, download their entertainment, chat with retailers over their websites, and obtain critical information through Facebook and Twitter, many agencies have been slow to capitalize on the opportunities created by new technologies. Join Government Executive and Nextgov to explore the issues--both technological and cultural--inherent in improving the customer service experience in government.
Takeaways:
Learn how to know what your customers really want.
Learn how to foster a customer-centric culture in your organization.
Understand the opportunities technology creates for improving service.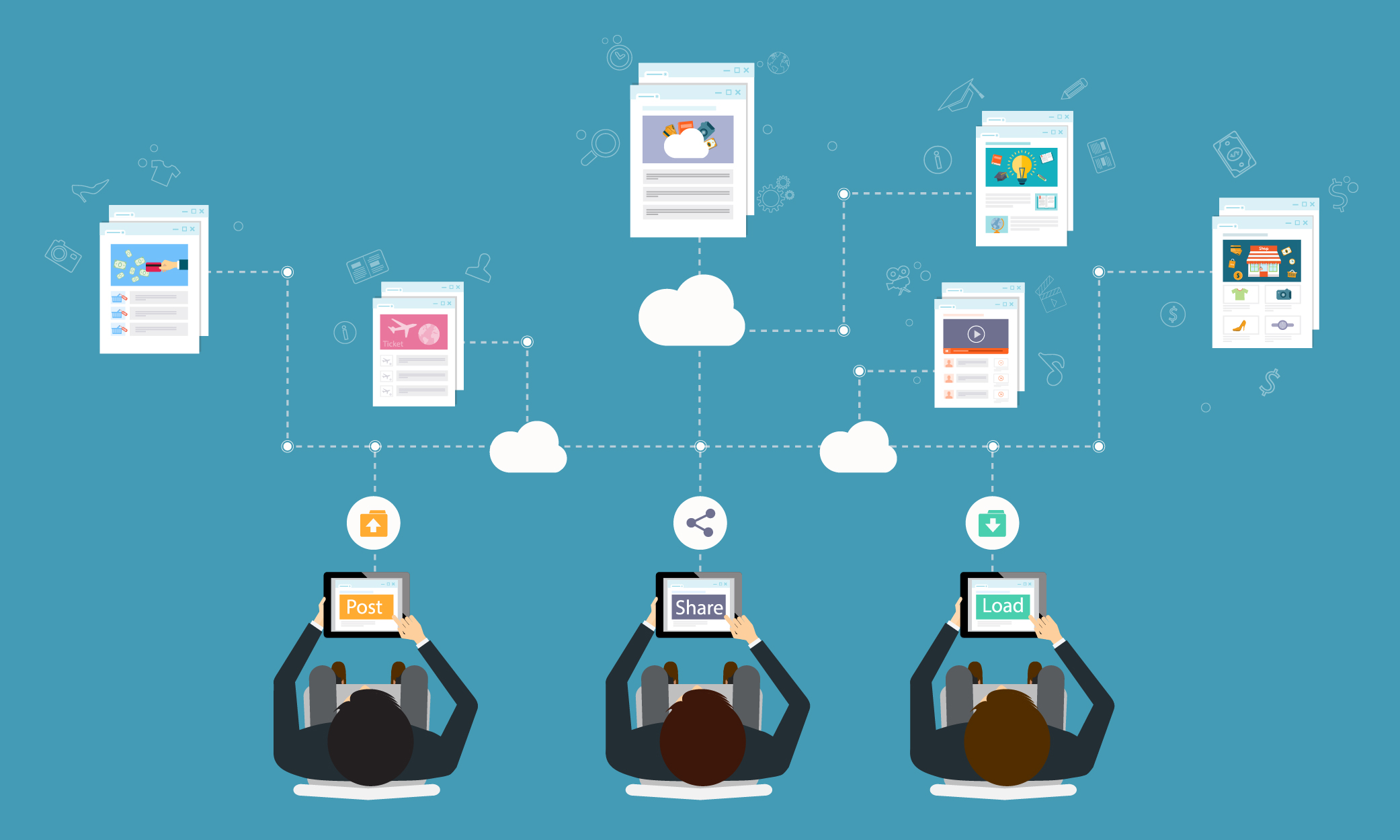 Registration and Networking
Welcome Remarks
Connie Sayers
President, Government Executive Media Group
Opening Keynote
Lisa Danzig
Associate Director for Personnel and Performance Management, Office of Management and Budget and Co-Chair, Customer Service Community of Practice
Raising the Management Bar
Effective training and processes; attention to customer feedback; and a sustained management focus are essential elements for creating a positive customer experience. Experts discuss how successful agencies are overcoming organizational hurdles to serve stakeholders more effectively and efficiently.
Katherine McIntire Peters
Deputy Editor, Government Executive Media Group (Moderator)
Martha Dorris
Deputy Associate Administrator, Office of Innovative Technologies, Office of Citizen Services and Innovative Technologies/18F, U.S. General Services Administration
Randall Lohman
Manager Workforce and Succession Planning, Office of Personnel Management
Rick Parrish
Senior Analyst, Forrester Research
Key Strategies for Transforming the Citizen Experience
Key strategies to understanding and transforming your agency's Citizen Experience (CX) for today and tomorrow's customer needs
Abby Herriman
Senior Vice President of Delivery and Innovation, High Point Global
Coffee & Networking Break
The Transformative Power of Technology
New technologies are transforming the relationship between the government and its customers. People don't want to dial into call centers, receive mailed correspondence and wait in line at brick-and-mortar facilities, they want usable websites, instant access to information and data delivered to whatever device they're using. The transformation isn't coming overnight, but innovations in technology are improving how customers receive key government services.

Camille Tuutti
Executive Editor, Nextgov (Moderator)

Alexis Bonnell
Director, Office of Engagement and Communications, U.S. Global Development Lab, USAID
Abraham Mariñez
Chief of Staff, Customer Experience Office, Office of Federal Student Aid, Department of Education
Stephanie Wade
Director, Innovation Lab, Office of Personnel Management
Leveraging Private Sector Know-How for Government Digital Services
Whether government will embrace a digital strategy is no longer a question. New technology that emphasizes user-experience has created an insatiable demand for engagement. In the commercial world, this transition has already peaked, but government is still in the thick of it. This session will discuss how agencies can leverage private sector know-how to reach their digital service initiatives.
Brian Paget
Technical Director, Public Sector, Adobe
Closing Keynote
Phaedra Chrousos
Chief Customer Officer, General Services Administration
Closing Remarks
Connie Sayers
President, Government Executive Media Group
Alexis Bonnell

/ Technology Panelist

Alexis Bonnell is the director of the Office of Engagement and Communications in the U.S. Global Development Lab. Over her career, Bonnell has developed and delivered over a billion dollars of humanitarian and development programming in over 25 conflict, post-conflict and emergency countries, in almost every sector from education to stabilization, for more than 30 international bilateral donors, 10 U.N. agencies, the military and the private sector.
Phaedra Chrousos

/ Closing Keynote

Phaedra Chrousos serves as the Associate Administrator for OCSIT/18F at the U.S. General Services Administration (GSA). She leads a digital team that is building effective, user-centric digital services focused on the interaction between government and the people and businesses it serves. Phaedra also serves as GSA's Chief Customer Officer. As the first CCO in the federal government, Phaedra leads a pilot customer experience team with an end goal of scaling customer experience services across government via OCSIT/18F.
Lisa Danzig

/ Opening Keynote

Lisa Danzig is the Associate Director for Performance and Personnel Management (PPM) at the Office of Management and Budget within the Executive Office of the President where she leads the effort to drive mission-focused performance gains across the Federal government. PPM coordinates the Administration's goal-setting and performance review process for agencies' priority performance goals and guides agency strategic and annual planning, performance reviews and performance reporting. PPM also functions as the Resource Management Office for the U.S. Office of Personnel Management (OPM) and guides Federal personnel policy, working closely with OPM to implement effective personnel policies and practices.
Martha Dorris

/ Management Panelist

As the Director of the Office of Innovative Technologies within GSA's Office of Citizen Services and Innovative Technologies (OCSIT), Ms. Dorris is responsible for the management and oversight of all OCSIT's shared solutions that drive innovation and open data, improve efficiency and create a digital government. These platforms, communities and other products provide agencies with the needed solutions and information to transform their organization. By leveraging partnerships with Federal agencies, we build their capacity to serve their customers. Our goal is to transform government to a 21st century digital government – allowing the public to access government services and information anytime, anywhere, on any device.
Abby Herriman / Management Interview
As the Senior VP of Delivery and Innovation for HighPoint Global, Abby is responsible for all of the operational methodologies and standards for program delivery and operations in addition to leading the strategic innovation pipeline for the company.
Randall Lohman

/ Management Panelist

Randall Lohman manages the U.S. Office of Personnel Management's (OPM) Workforce and Succession Planning Branch within OPM's HR Solutions, providing human capital management services to public-sector clients nation- wide. He has 23 years of Federal HR experience and has been with the U.S. Office of Personnel Management since 2006, assisting agencies in planning, designing, developing, implementing, and improving HR-related programs or systems, including areas such as policy, workforce and succession planning, performance management, and training.
Katherine McIntire Peters

/ Panel Moderator

Katherine is deputy editor of Government Executive Media Group, a division of Atlantic Media, where she oversees editorial coverage for GovExec.com and Government Executive magazine. She previously was executive editor of Nextgov.
Brian Paget

/ Technology Interview

Brian Paget is the Technical Director for Public Sector at Adobe. In Brian's role he is responsible for identifying, shaping and evangelizing solutions that optimize Web, Mobile, and Social interactions for strategic Public Sector customers and partners. Over the last 5 years with Adobe Brian has architected and delivered unique and differentiated mission capabilities and significant cost savings leveraging Adobe's AEM, PhoneGap, and Analytics platforms. Prior to Adobe Brian worked in a variety of engineering, product and account management capacities most recently managing the US Civilian business at IBM for WebSphere-DataPower.
Rick Parrish

/ Management Panelist

Rick Parrish is a senior analyst serving government Customer Experience Professionals. Rick's research helps governments overcome the unique challenges they face in developing successful and innovative customer experiences for the people they serve. Rick was previously an analyst at the Central Intelligence Agency, where he helped pioneer high-profile improvements in the CIA's customer focus and gained an appreciation for the unique hurdles governments face in such efforts.Rick holds a Ph.D. in political science from the University of Wisconsin-Madison, where he focused on international relations and political theory.
Camille Tuutti

/ Panel Moderator

Camille Tuutti is executive editor at Nextgov. She previously served as editorial director at FedScoop, and prior to that, she was a staff writer and "People" section editor at FCW. Before that, she served as news editor and wrote about government contracting and IT.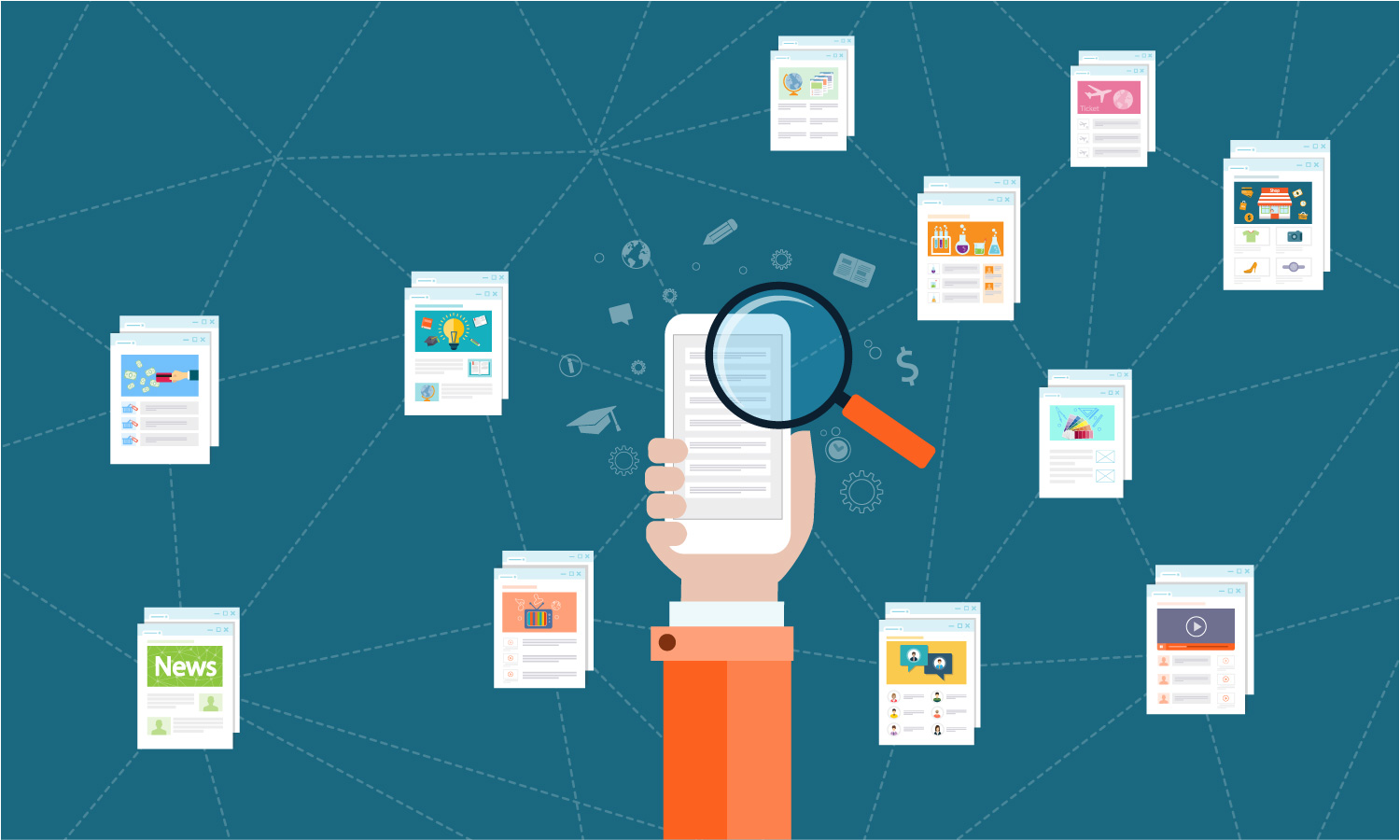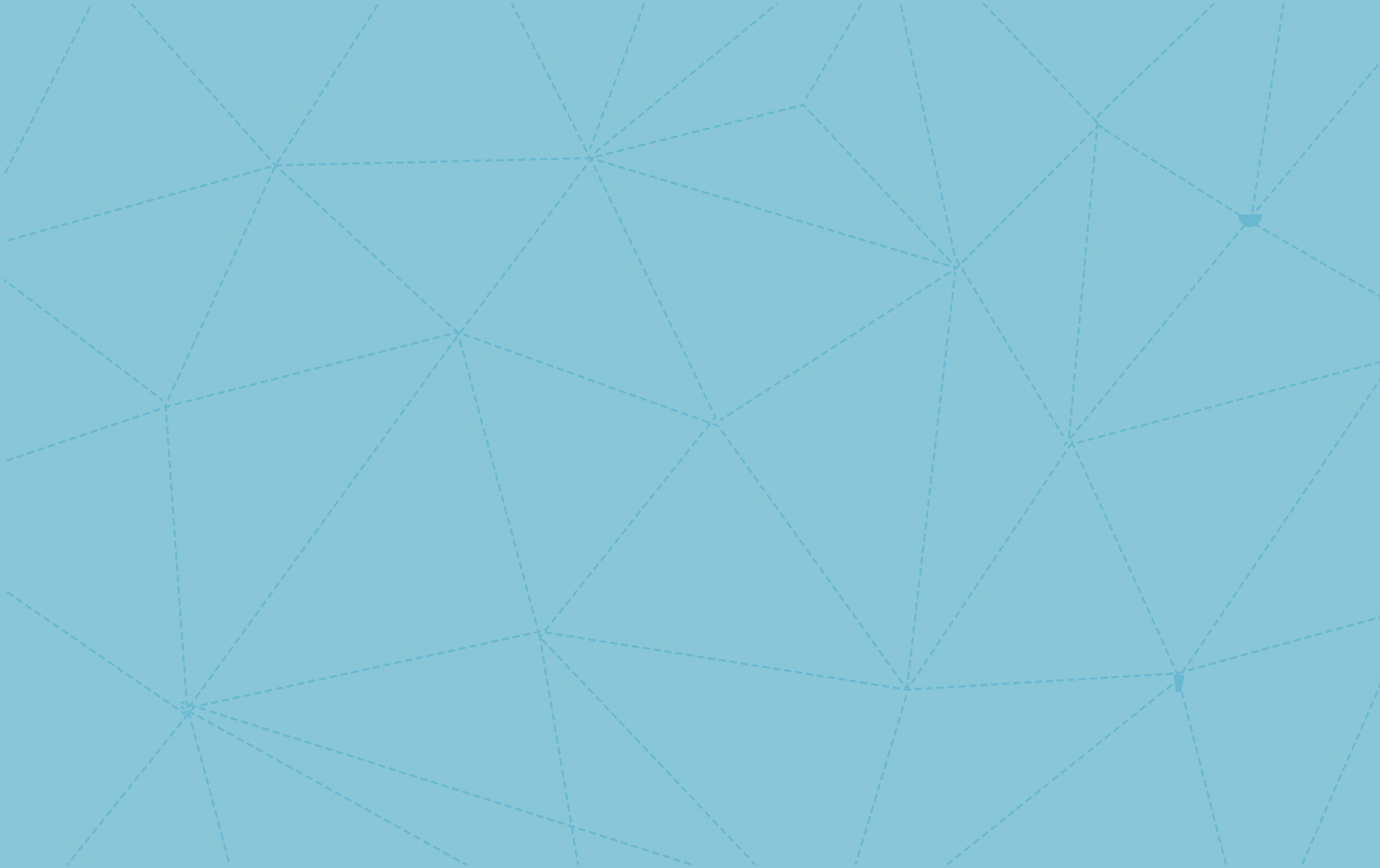 About Nextgov and Government Executive
GovernmentExecutive.com is government's business news daily and the premier website for federal managers and executives.
Government Executive in its print incarnation is a monthly business magazine serving senior executives and managers in the federal government's departments and agencies. Our subscribers are high-ranking civilian and military officials who are responsible for defending the nation and carrying out the many laws that define the government's role in our economy and society. Government Executive's essential editorial mission is to cover the business of the federal government and its huge departments and agencies - dozens of which dwarf the largest institutions in the private sector. We aspire to serve the people who manage these huge agencies and programs in much the way that Fortune, Forbes, and Business Week serve private-sector managers.
Nextgov is the all-day information resource for federal technology decision makers. Through news, analysis and insights from our award-winning journalists and a nationwide community of expert voices, Nextgov provides the first word on technology and government.
Nextgov's editorial mission is to lead the national discussion about how technology and innovation are transforming the way government agencies serve citizens and perform vital functions. Central to this mission is the exploration of emerging technologies and their potential impact on government. Nextgov contributors include influential thinkers across government, academia and the private sector providing fresh and provocative insights on key federal IT topics.
Nextgov is produced by Government Executive Media Group, the most trusted information resource serving senior decision makers in government.