In any IT government agency, the goal is to serve the end user and ultimately, the citizen, solider or first responder. Efforts like Cloud First, datacenter consolidation and application modernization have driven agencies to engage in a data center virtualization strategy. As we now know, the process of moving to a virtualized environment is just the beginning. What comes next?
DellEMC and Red Hat have established a strategic partnership that delivers OpenStack powered clouds to organizations. Watch now to discover solutions such as OpenStack that offer agencies an open, flexible and scalable path to build, use and control their cloud infrastructure. During this discussion, we will answer questions such as:
What are the steps to take after you decide to move to cloud computing?
How is a virtualized data center managed, accessed, updated and secured?
How do you put the virtualized data and tools to work for your agency in a compliant manner?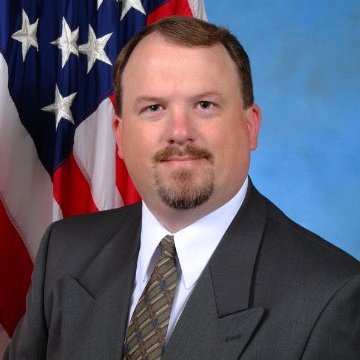 John Hale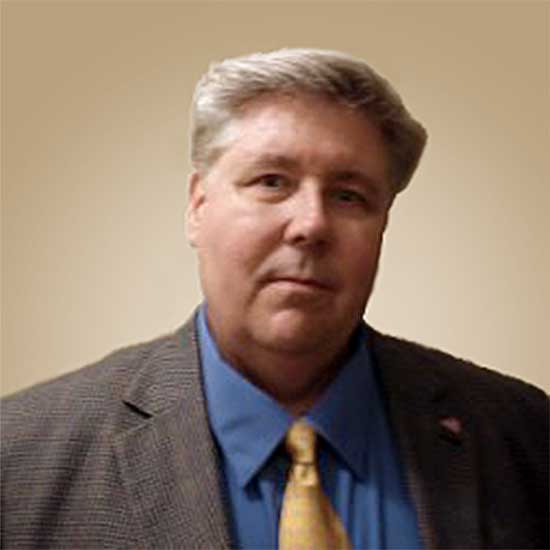 Timothy Olson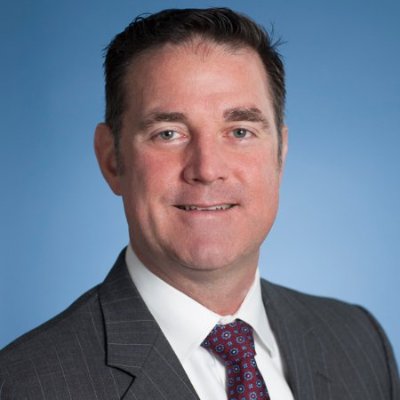 Brett Stafford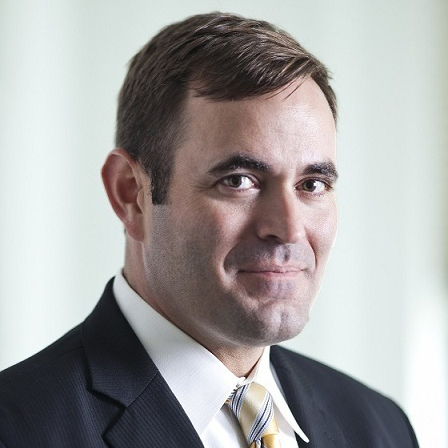 Tom Suder