 Security in
the Age of IoT



While the Internet of Things (IoT) promises greater efficiency, the proliferation of so many connected devices widens the threat vector for those seeking to steal, alter, or cause harm to the IoT ecosystem. As IoT moves full speed ahead with its rapid growth and complexity, agencies face significant pressure to enhance data at the edge without compromising mission performance.
Devices operating at their network's "edge" demand particular attention, as their mobility and independence from core infrastructures challenge traditional security measures. Acknowledging the IoT is critical to executing your agency's mission, are you confident that these devices are secure?
You've got questions, we have answers. Hundreds of federal managers were recently surveyed on their top takeaways for their agencies' IoT solutions. We have news to share.
Join government and industry panelists for an online discussion to hear about:
Research results on how your colleagues are securing the IoT at their agency
How the federal government is protecting the data on their devices and networks
New enhanced network security for IoT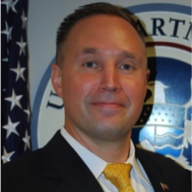 Brian Done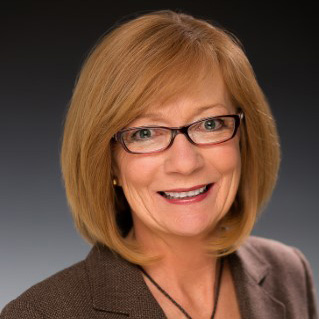 Ginger Kessler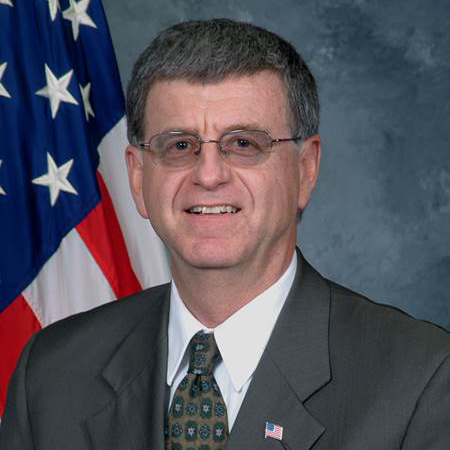 Tim Quinn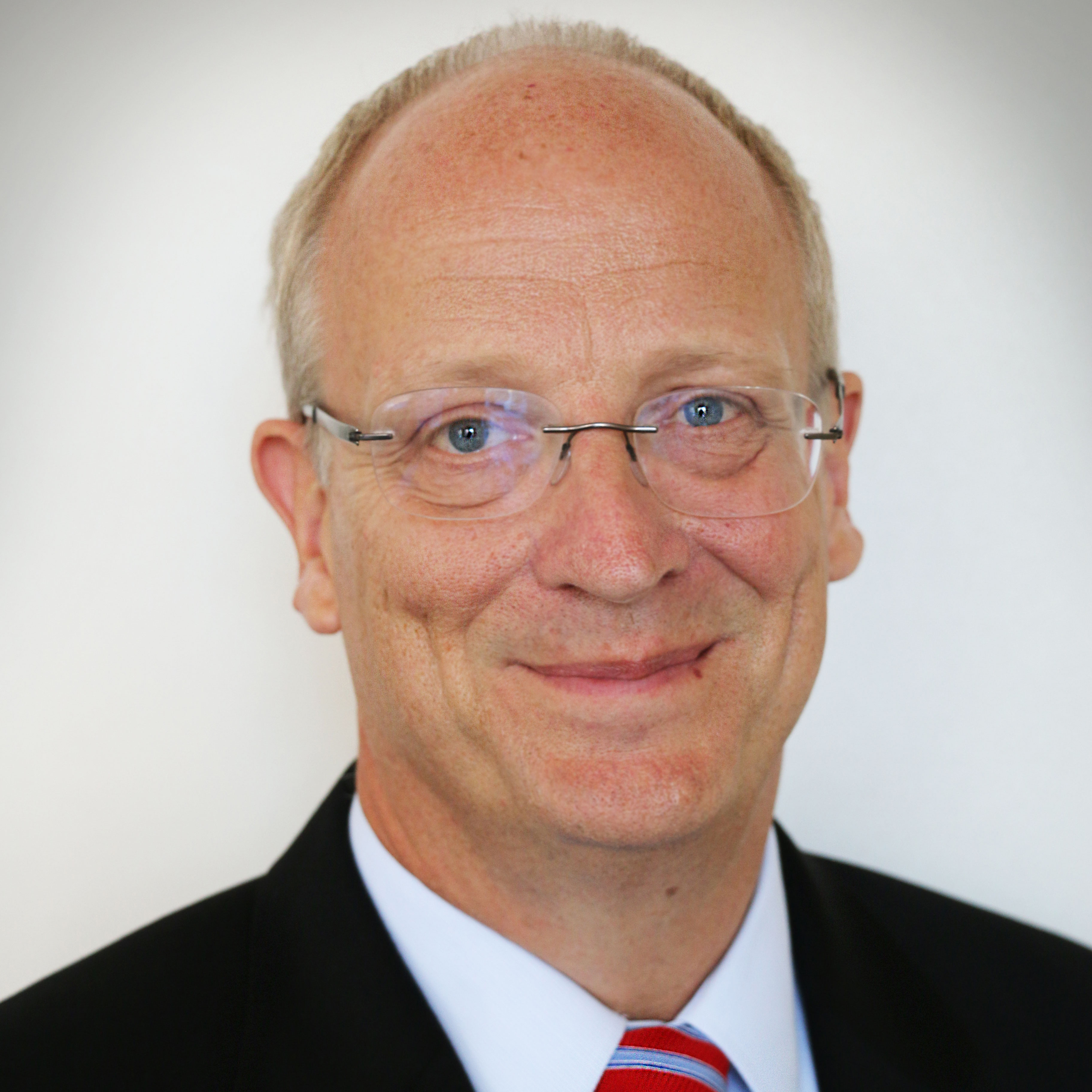 Dave Wennergren