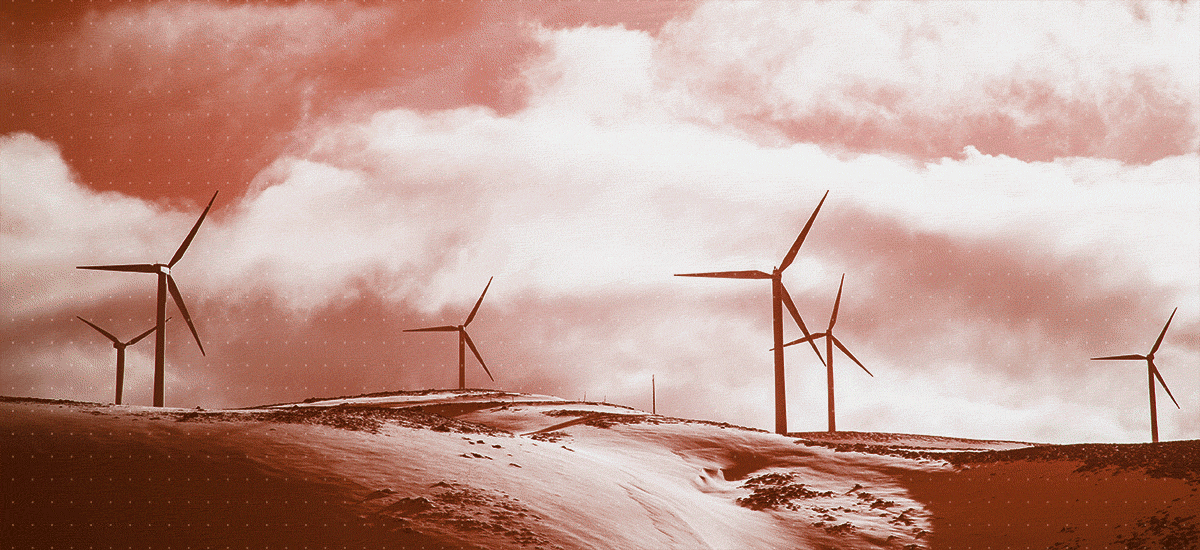 Overcoming
Barriers to
Cloud-Driven
Transformation
The current administration has made the cloud a key component of its strategy for IT modernization, citing its "excellent levels of functionality, cost effectiveness, and security." However, the administration also acknowledges that, despite its well-known benefits, broad scale migration to the cloud remains stymied in many agencies.
The challenge is twofold. First, agencies need a better understanding of the obstacles to cloud adoption and how to overcome them. In particular, they need to understand the different approaches to the cloud and how to select the one that best meets their requirements. Second, agencies need to think in new ways about the cloud—recognizing the opportunities it presents to transform their operations.
Watch now to learn how to jumpstart your cloud-driven transformation.
Potential topics addressed include:
• Sizing up the options for enterprise cloud deployment
• The cloud as a platform for improved communications and collaboration
• The IT-as-a-Service model: Reframing the CapEx vs. OpEx discussion
• FedRAMP and other components of a cloud security strategy
• Best practices for cloud migration
• And more…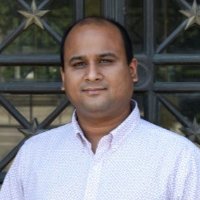 Shashank Khandelwal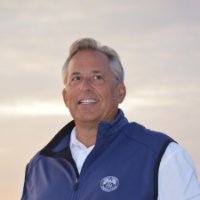 Mitch Robinson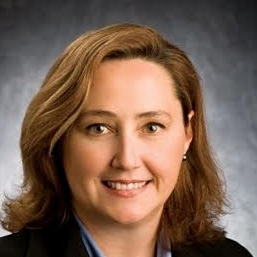 Katell Thielemann