Presented by

Cloud is a must, but it is full of complexities, disconnects and blind spots that impede agility, visibility and performance. So how do you triumph over these IT challenges with a realistic and holistic approach? The answer is to improve your view of application performance through application, network, infrastructure, and user experience monitoring so you can mitigate risk and quickly respond and recover when crisis strikes.
To help managers tasked with achieving application performance goals, this resource center provides the latest insights on understanding the current state of applications performance, the opportunities and challenges ahead, and the tools available for your agency.

Read the survey results. Watch expert discussions. Download key resources.
The State of Federal IT Applications: What Feds Think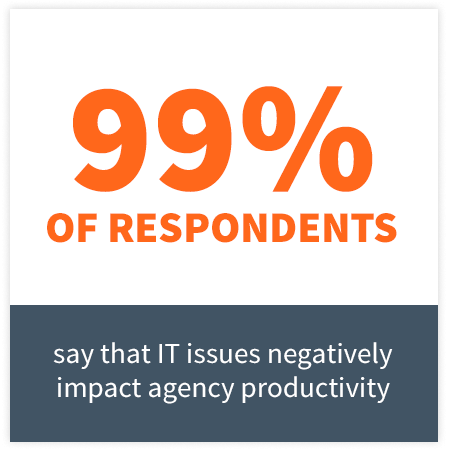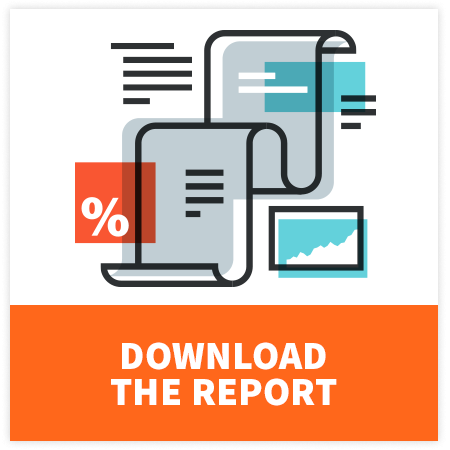 We surveyed over 330 senior decision makers across 30 civilian and defense agencies to better understand the state of external and internal-facing agency workplace applications. Email, PowerPoint, Skype, SharePoint and more are essential IT applications that power the federal government — so what happens when they go down?

Our research shows that federal IT applications face many challenges with regards to quality, reliability, and performance management. Get all the details.

Download the Survey Results for Fed IT Applications: Assessing Government's Core Drivers.
Infographic: Federal IT Applications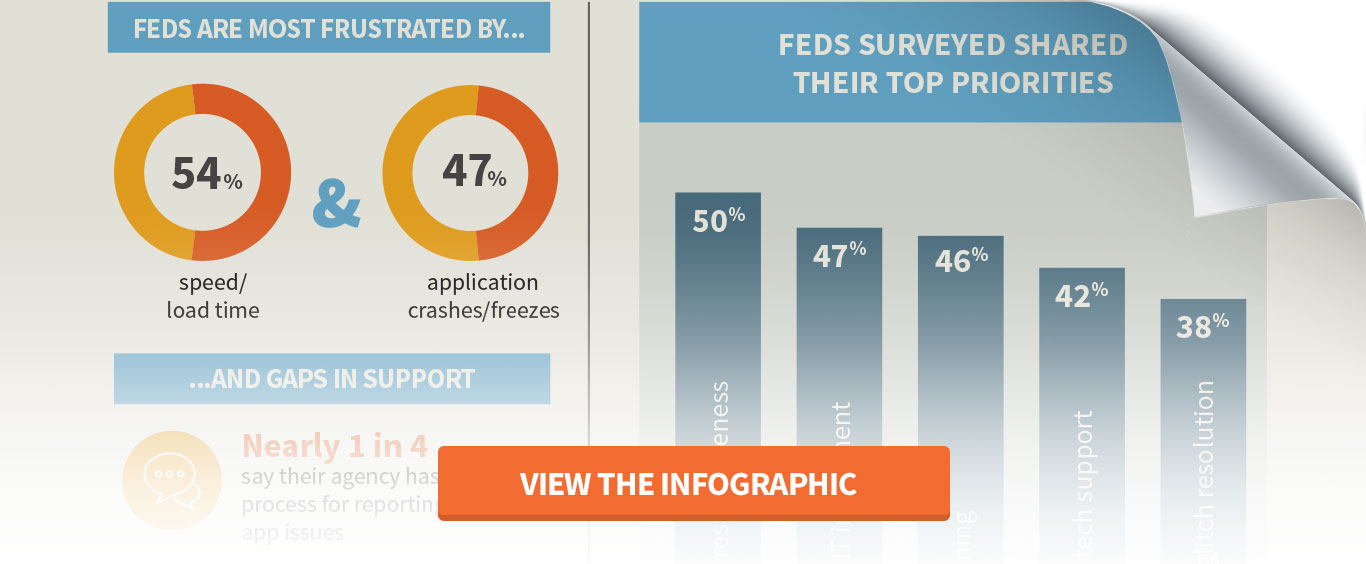 Understanding The Opportunities and Challenges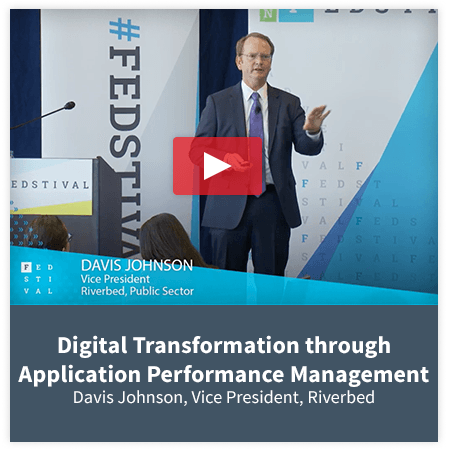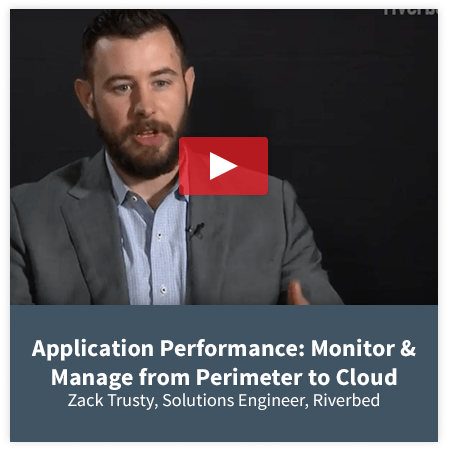 There is a digital transformation sweeping across industries, driven by consumer expectations and addressed by software. Digital applications are disrupting how consumers experience products and services. Companies like Uber and Airbnb are worth billions because they developed applications that dramatically improved user experience. Citizens have the same level of expectations from government, yet government infrastructure and application performance visibility has not kept pace.

Applications today rely on more complex interactions, and end-to-end visibility is required to move forward wisely and control risk. Government can migrate safely to the cloud and develop applications that perform at a higher level. By improving the end user experience, government can both serve citizens better and allow employees to be more productive.
Viewcast: Managing Your Agency's Digital Transformation
It's time you get your most critical applications back on track! Watch now to hear a panel of industry and government experts discuss how agencies are benefiting from the latest advancements in application and network performance to get mission critical systems and programs off the ground.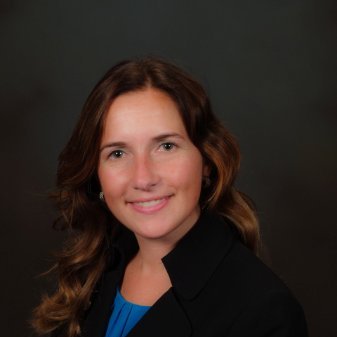 Christine Calvosa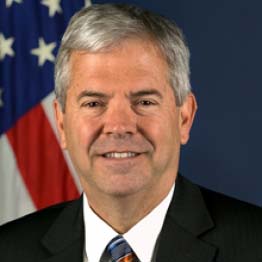 Richard McKinney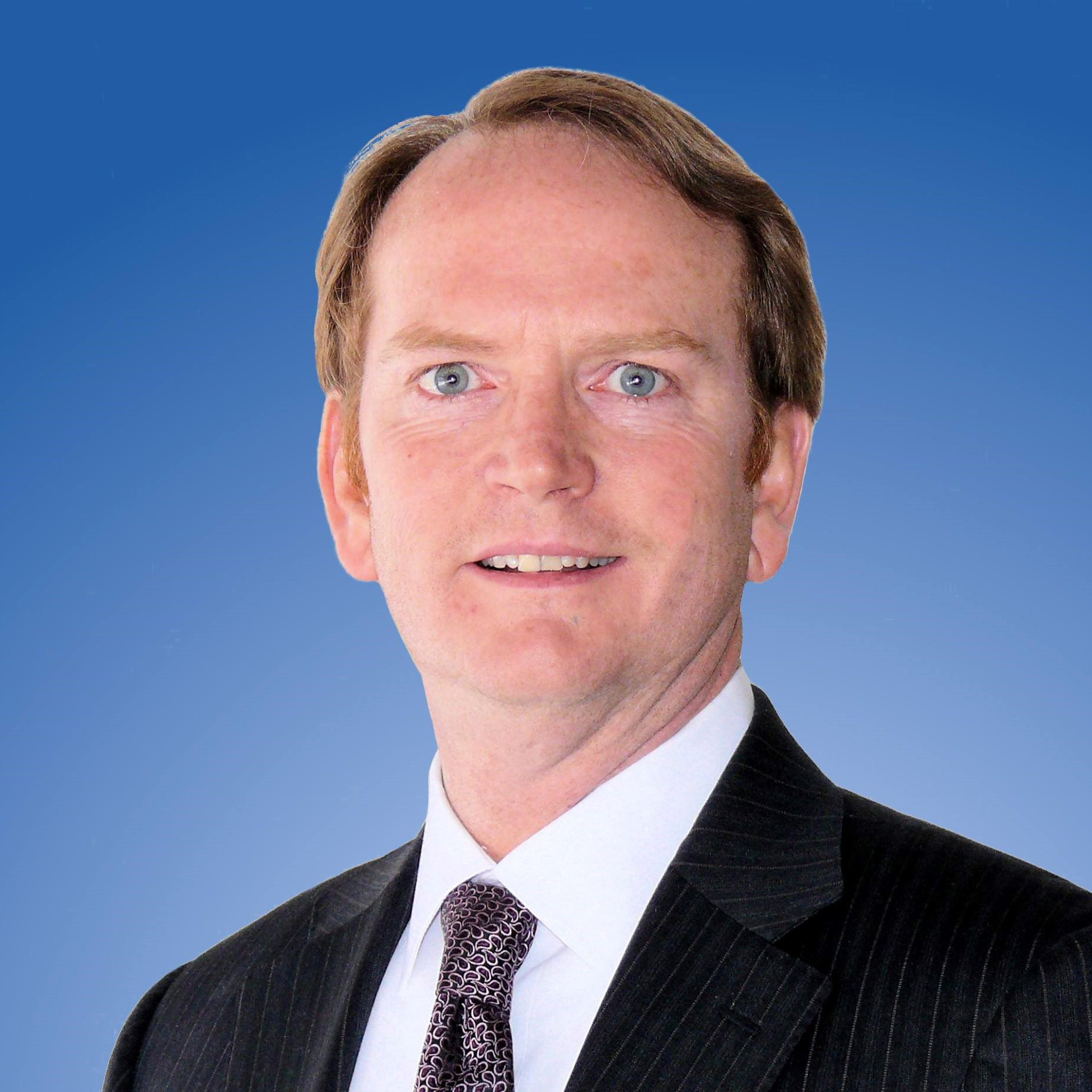 Davis Johnson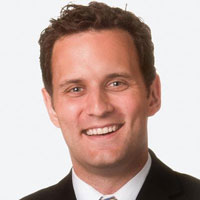 Tim Hartman
Moving Forward: Key Resources for Your IT Roadmap
About Riverbed
Hundreds of government organizations worldwide turn to Riverbed for help in meeting the most demanding IT goals in serving the needs of the citizens, achieving mission targets, and supporting warfighters. Federal, state, and local agencies of all sizes can optimize the performance of their existing infrastructure and improve productivity with Riverbed's government technology. Civilian, military, and intelligence agencies and departments facing new mandates are able to increase the efficiency of their services and operations.
For more information, please contact: Wendy Noker Wendy.Noker@Riverbed.com
In Partnership with: