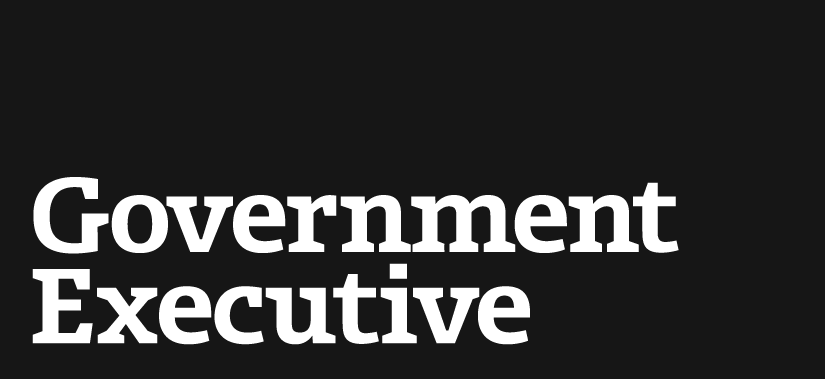 Why?
December 10, 2010

I have a friend who has a unique approach to buying a new car. When the time comes, she simply looks around large parking lots near her home to see what people are driving. Whichever is the most common vehicle is the one she buys. Her thinking is if everyone else is buying it, then it must be good. So when minivans were all the rage, that's what she bought -- even though she's a retired single woman with no children.

If my friend's approach to car shopping doesn't make sense to you, then you might want to consider some of the decisions you make regarding your federal health benefits, and ask yourself a one-word question: Why?

In my experience, it's not uncommon for employees to make important decisions about their benefits options without knowing exactly why they are making the choices they've made. Sometimes people get overwhelmed by the options available to them, and it just seems easier to do what other people are doing.

Let's look at how this plays out when it comes to health insurance. More than 90 percent of participants in the Federal Employees Health Benefits Program during the annual open season keep what they already have. Why?

If you're one of those people who chooses the path of least resistance, there may be several reasons. Maybe you're afraid if you change health plans, you'll have to make other changes, such as finding a new doctor. But wouldn't that be worth it if it could save you $100 a month, or more?

Consider the national fee-for-service plans; there are 10 plan providers to choose from. The difference in price between the least expensive premiums and the most expensive is more than $185 per month for self-only, nonpostal plans. Within each plan, the choices might be a standard option, high option, basic or value coverage and even high-deductible coverage. Then there are HMO plans and consumer-driven plans to consider. To supplement your insurance, you also might want to add dental or vision benefits. For any additional out-of-pocket expenses, a health care flexible spending account is a tax-friendly benefit to consider.

Remember, not all plans are available in all areas and not all doctors and providers participate in all plans. You also could have changed. You might have developed an illness that requires expensive drug therapy, or upcoming surgeries. You might be about to qualify for Medicare -- or maybe your spouse will qualify soon. These are important considerations when choosing the best health plan for the coming year.

The decision might not be as complicated as you think. Some national plans, such as the Foreign Service Benefit Plan, are restricted to specific groups of employees. As you consider the options that are open to you, here are some key questions to ask:
Are you willing to change providers if you change health plans?
What existing illnesses or medical conditions affect you, or your family members?
What is the deductible for your plan next year?
How about the co-payments?
What is the co-insurance in and out of network?
How much is the catastrophic limit for out-of-pocket expenses?
What would you have to pay out of pocket if you needed inpatient hospitalization?
How do you receive prescription benefits and what is your out of pocket responsibility?
Are you thinking of taking advantage of a smoking cessation program next year? Most plans are offering them. Which one appeals to you?
What wellness programs and preventative care perks are available? Some plans offer discounted gym membership and weight loss programs.
What are the premiums?
Does the plan offer any dental or vision benefits?
How does the plan coordinate with Medicare (if that applies to you)?
There are also a number of consumer-driven plans and health maintenance organizations available to most employees and annuitants. These have a different operating style from the fee-for-service plans. They might be worth a look as some emphasize wellness and coordination of coverage, while others provide the ability to have more control over your health expenses and offer some tax advantages.
Have you checked the customer satisfaction ratings in the Office of Personnel Management's 2011 Guide to Federal Benefits? Be careful: The plan with the highest premiums had the highest customer satisfaction and the plan with the lowest premiums had one of the lowest satisfaction rates.
There are a number of tools available to help you compare plans:
With little or no increase in pay and retirement benefits anticipated in 2011, it's more important than ever to take advantage of the health care choices that are available.
Tammy Flanagan is the senior benefits director for the National Institute of Transition Planning Inc., which conducts federal retirement planning workshops and seminars. She has spent 25 years helping federal employees take charge of their retirement by understanding their benefits.
For more retirement planning help, tune in to "For Your Benefit," presented by the National Institute of Transition Planning Inc. live on Monday mornings at 10 a.m. ET on federalnewsradio.com or on WFED AM 1500 in the Washington metro area.
---
December 10, 2010
https://www.govexec.com/pay-benefits/retirement-planning/2010/12/why/32906/