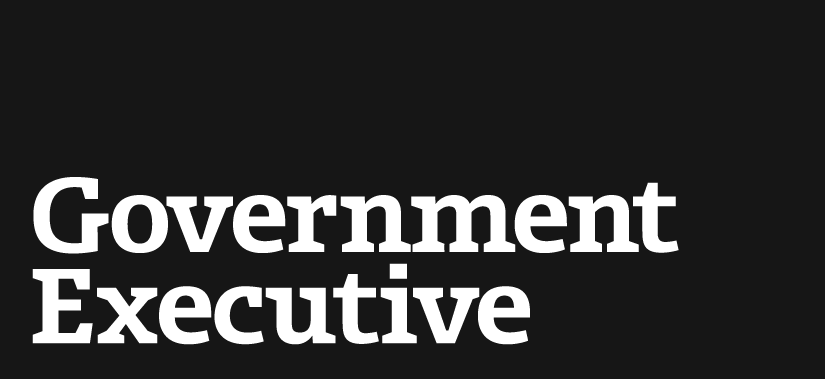 Social Security's Top 10
August 21, 2009

I had the pleasure this week of interviewing Lester Austin, longtime public affairs specialist at the Social Security Administration. He was a guest on the Federal News Radio show that I co-host with Bob Leins of the National Institute of Transition Planning called "For Your Benefit." Austin was full of helpful information about Social Security and Medicare. (An archived version of the show is available online.)

What struck me about Austin was his enthusiasm for and dedication to the job of providing information about Social Security. That includes helping veterans being treated at Walter Reed Army Medical Center understand benefits they could be entitled to, and working to help victims of natural disasters like Hurricane Katrina and events like the Sept. 11 attacks get what they need to apply for benefits.

I was fascinated to learn about the ways Social Security reaches out to Americans. Austin told us he had a change of clothes in the car for his evening assignment at the Montgomery County (Md.) Agricultural Fair, where he would be staffing a booth.

Austin said he was especially proud of the services available on Social Security's Web site. That gave me the idea of writing my own Top 10 list of helpful information on the site. Do yourself a favor and pick one of the items below to expand your knowledge about the largest insurance program in the world.
---
August 21, 2009
https://www.govexec.com/pay-benefits/retirement-planning/2009/08/social-securitys-top-10/29814/